Laser eye surgery procedures are usually excellent and show a few cases of side effects or any complication. But like any other surgery, there are certain risks and complications that are associated with laser eye surgery. After a Laser Eye Surgery In India, there have been some patients who have complained about different kind of problems and side effects. These side effects cannot be ruled out prior to the surgery: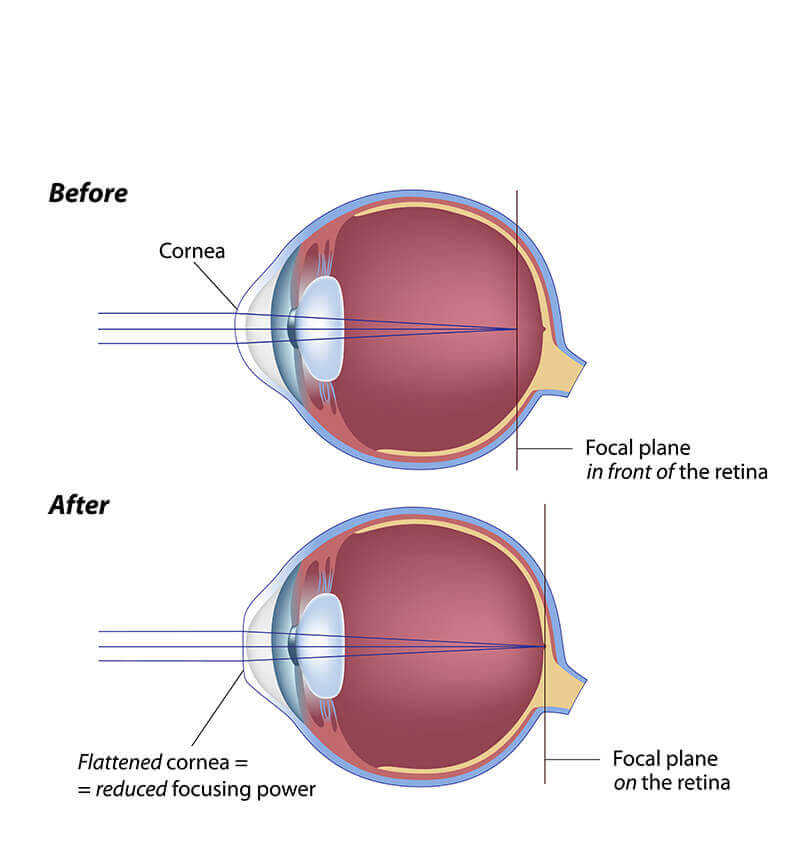 1. Dry Eyes - Laser eye surgery might result in the temporary decrease of the tear production which leaves your eyes dry and irritated. It is more common in the first six months after the surgery. Most doctors recommend the use of eye drops during this period.
2.Temporary Discomfort - It happens for the first few days after the surgery, you can also have difficulties seeing in the dark of the night. Glares, halos and double visions are also common.
3.Under-Correction Or Over-Correction – Under-correction or overcorrection happens when the surgery doesn't go as it was planned. Removing too much or too less tissue results in these difficulties. You may need another laser eye surgery to correct these problems.
4. Flap Complications - Folding or removing the flap in front of the cornea during the surgery might pose problems. They are replaced later using a natural bandage.
Indo American Health is among the leading companies known for Medical Tourism In India, tied-up with the leading hospitals and best surgeons of India minimizing the risks of any complications. So, you don't have to go through these complications and the corrective procedures for fixing them. Contact us for the best services.
Request An Appointment!
Just make an appointment to get help from our experts