If you are finding the best hospital for Liver Cancer Treatment In India, Indo American Health can assist you in the task. Our services are best and cost-effective and are customized accordingly to help the patient in finding the right hospital and doctors to get themselves cured.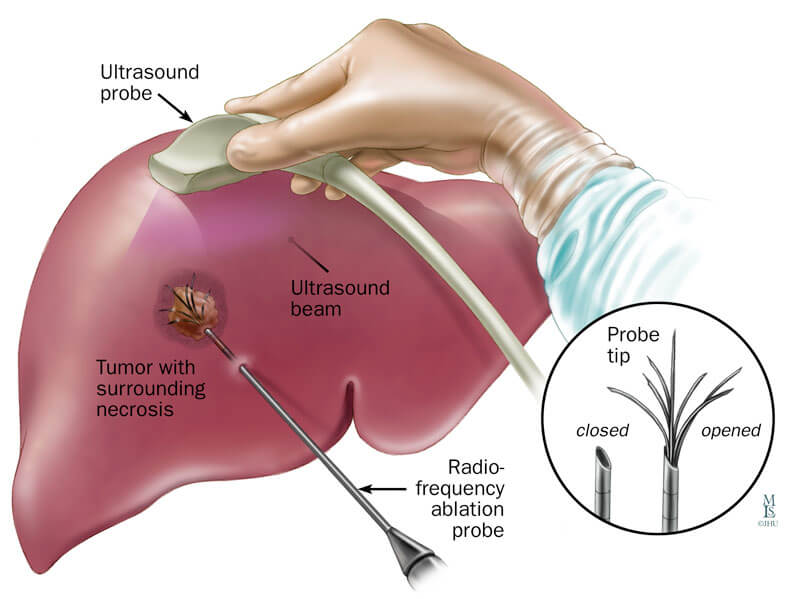 What Is Liver Cancer?
The liver is an important body organ that performs functions of removing the toxins out of the body and is crucial for survival. Liver cancer is the one that begins from the liver and is mainly caused due to chronic infections, birth defects, alcohol, etc. In case of diagnosing with it, one should run for the treatment to increase their chances of surviving.
How To Find Liver Cancer Treatment Hospitals In India?
Indeed, India hosts several hospitals and trained surgeons who have specialized in serving the liver cancer treatment but finding the best among all is no less than a task. Also, one needs to be careful regarding their choice because one wrong decision can put their life at stake. We are here to prevent our global patients from falling into any trap or going in wrong hands. We have our tie-up with the Liver Cancer Treatment Surgeons or Doctors that have years of experience in their hands and are practicing in the top hospitals, which are loaded with advanced equipment. With us, we'll give you the assurance that you are in safe hands.
What Is The Cost Of Liver Cancer Treatment In India?
The cost of Liver Cancer Treatment will fall in between $7,970- $10,667 and can vary as per the condition of the patient and type of treatment they require for getting cured or healed properly. For more queries, get in touch now.
Request An Appointment!
Just make an appointment to get help from our experts