Want to undergo a correctional and reconstructive surgery without breaking your bank? Worried about the huge cost of the surgery in your own country, you are welcome to India, where the treatment is cost-effective and fits your budget too. Plastic Surgery In India, Thailand, Malaysia, Turkey, Brazil and Costa Rica is a good decision for those who are looking for correctional and reconstructive surgeries without spending a huge amount. You can plan your plastic surgery with Indo American Health, as we link you up with the Best Plastic Surgery Hospital loaded with the latest technology and professional team.
Why Indo American Health For Medical Tourism?
We are the foremost name that you should be kept in mind for getting the affordable health treatments in India. Now the question that strikes the mind is why us, as there are 100 of companies engaged in the same work, so, what are the qualities and features that stand us apart from the crowd. Well, we are not bragging but we have some genuine reasons to justify our worth and give you the reasons to choose us over any other healthcare portal.
We Have Network Of The Best Hospitals And Doctors For You : When we are saying "Best" we actually mean it. Indeed, there are hundreds of doctors and hospitals in India and choosing the best among all on the basis of online feedback is like risking your health. We have our own network of hospitals to get the treatment done.

Your Care, Our Concern: Our welfare team visits you on a daily basis to resolve your doubts and queries if any. Your care is our topmost priority and, we aim to make your stay as comfortable as possible, which will help you focus on your treatment and not the arrangements.
Different Cosmetic Procedures For: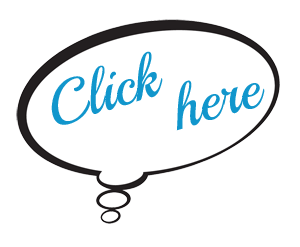 Request An Appointment!
Just make an appointment to get help from our experts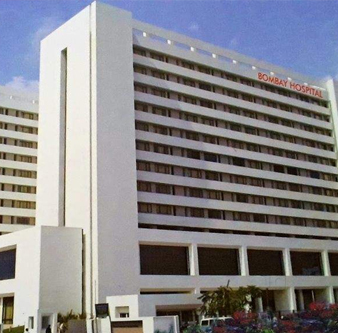 Bombay Hospital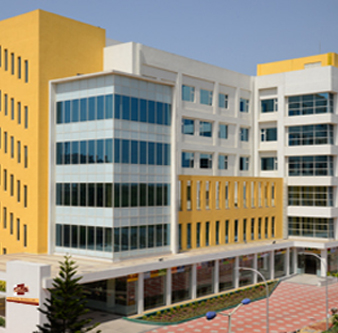 Aditya Birla Memorial Hospital (ABMH), Pune India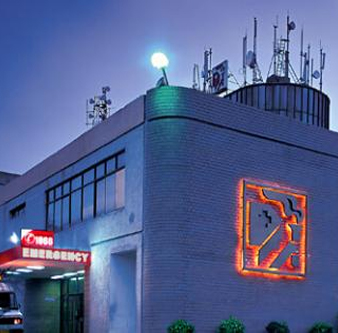 Apollo Health City, Hyderabad India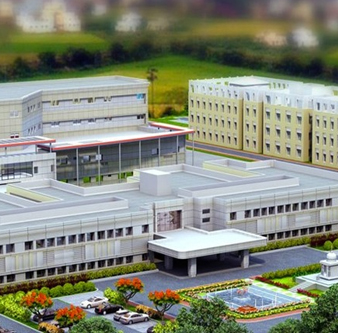 Gleneagles Global Health City, Chennai India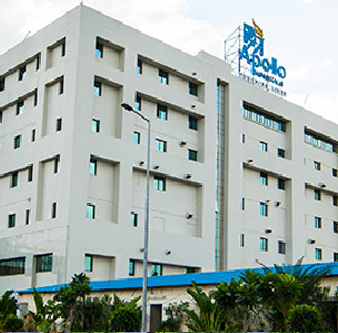 Apollo Hospital, Greams Lane India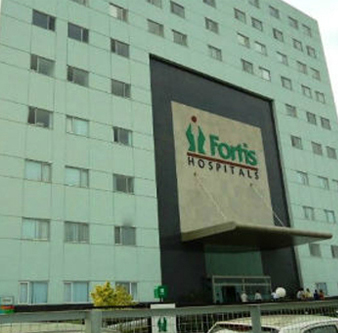 Fortis Malar, Chennai India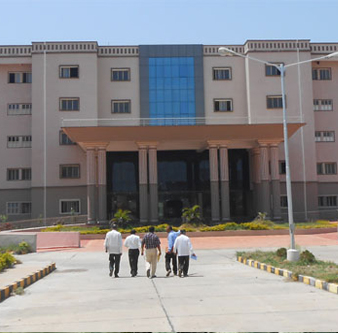 Sri Jayadeva Institute Of Cardiovascular Sciences And Research, Bangalore India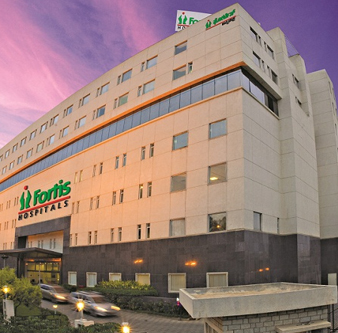 Fortis Hospital, Banerghatta Road Bangalore India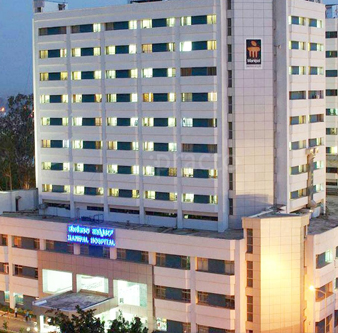 Manipal Hospital, Bangalore India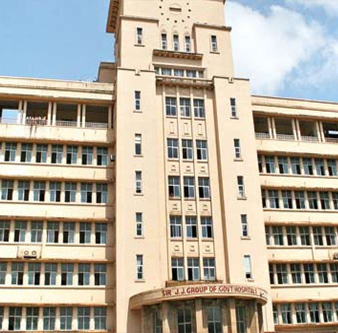 Sir J. J. Group of Hospital Mumbai India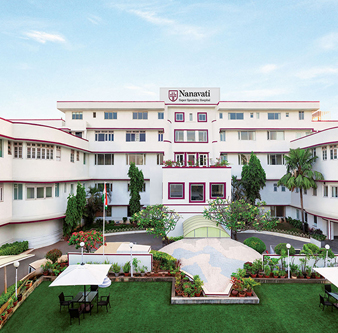 Nanavati Super Speciality Hospital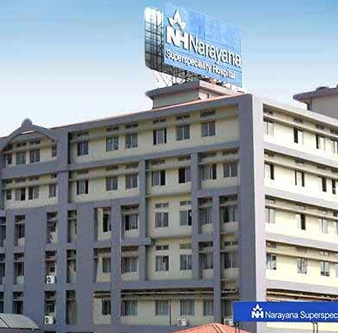 Narayan Hrudayala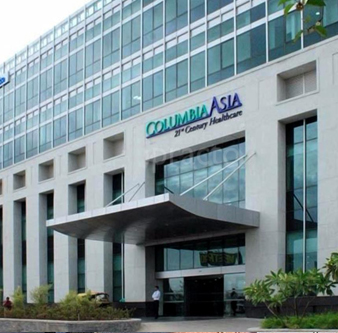 Columbia Asia, Gurgaon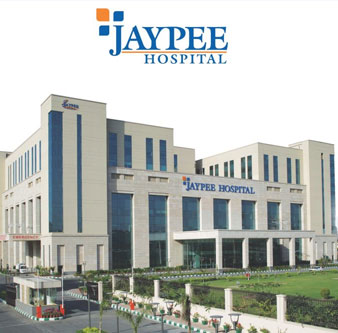 Jaypee Hospital Noida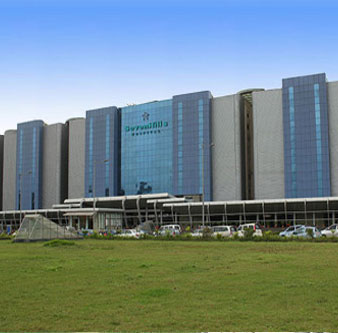 Seven Hills Mumbai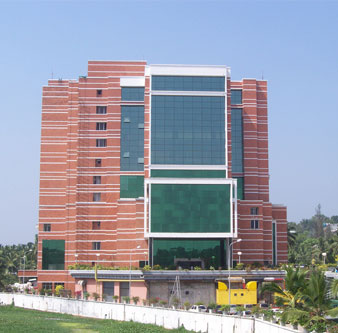 Kerala Institute Of Medical Sciences – KIMS Trivandrum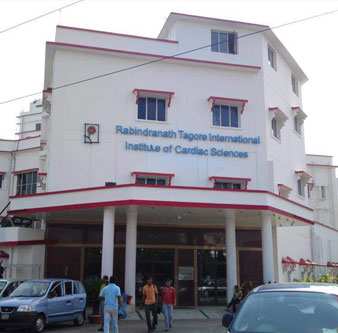 Rabindranath Tagore International Institute of Cardiac Sciences, Kolkata West Bengal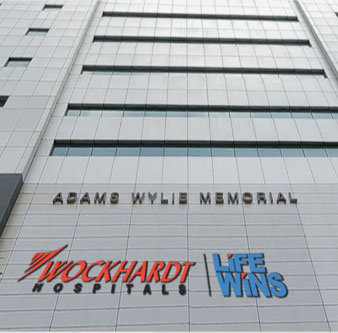 The Wockhardt Hospital, Mumbai Central India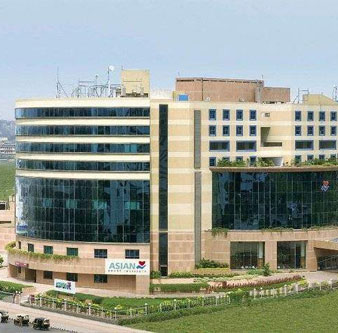 Asian Heart Institute, Mumbai India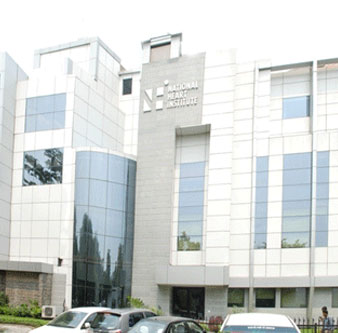 National Heart Institute, New Delhi India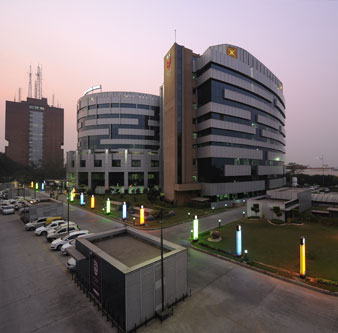 BLK Super Speciality Hospital, New Delhi India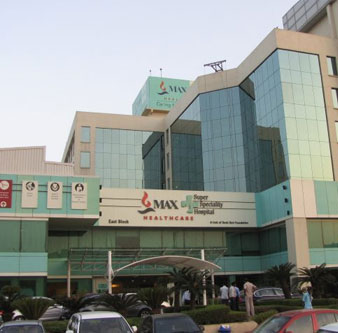 Max Super Speciality Hospital, Saket New Delhi, India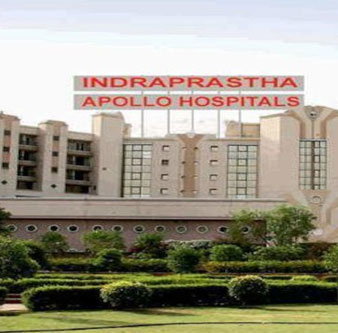 Indraprastha Apollo Hospital, New Delhi India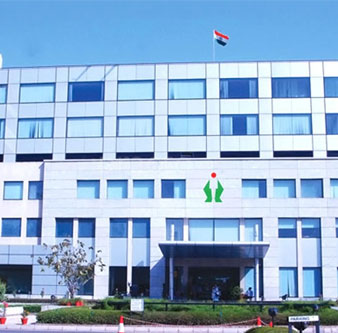 Fortis Escorts Heart Institute & Research Center, New Delhi India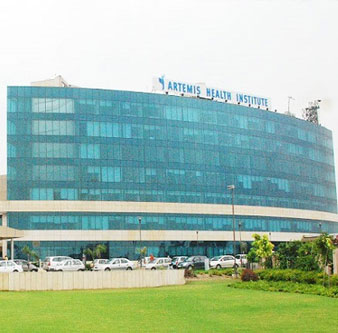 Artemis Hospital, New Delhi India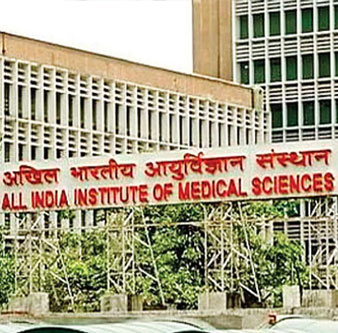 All India Institute of Medical Sciences-AIIMS, New Delhi India

Book An Appointment
Your Time, Your Convenience

Consult Doctors Online
Get Medical Consultation From The Experts

Contact Us
Call at
Post Plastic Surgery Precautions And Care You Need:
Don't use any cosmetic on any part of your body where you get done the surgery.
Take medicines as per your surgeon recommendations.
Don't get involved in any activity or exercise that put pressure on that particular surgical part or make it tough for you to recover.
Give it relax as much as possible for getting the relief shortly.
Improve your diet to speed up the recovery

You can discuss the post-surgery precautions, with your surgeon, as they'll recommend you better.
We have our own network of hospitals and thus, we are renowned as a Top Medical Tourism Company In India.We have expertise in arranging a medical trip for international patients. The hospitals we have our network with have cutting-edge technology, state-of-the-art infrastructure and patient-centric ambience to provide cosmetic and plastic surgery. All the hospitals are trusted for providing world-class medical attention and care to the patients at the most reasonable prices.
How To Reach Us!
You can contact us through different, yet the easiest modes like via phone call, web enquiry, email or WhatsApp. Discuss your disease with one of our top consultants and fix up your surgery date as required. You can book transportation and accommodation as per your choice, we would definitely help you and your family members have a safe stay in a foreign country. We are your side from the first visit until discharge.