Sleeve Gastrectomy Surgery is one of the most common Bariatric surgeries. It is safer and better than most of the other surgeries and fall in between $6,000 – $11,500. This low cost of Sleeve Gastrectomy Surgery In India is attracting patients around the globe. The low cost, reputed hospitals, trained surgeons and diverse culture, beautiful sites are the reasons why Medical Tourism In India has witnessed a sharp rise in the past few years.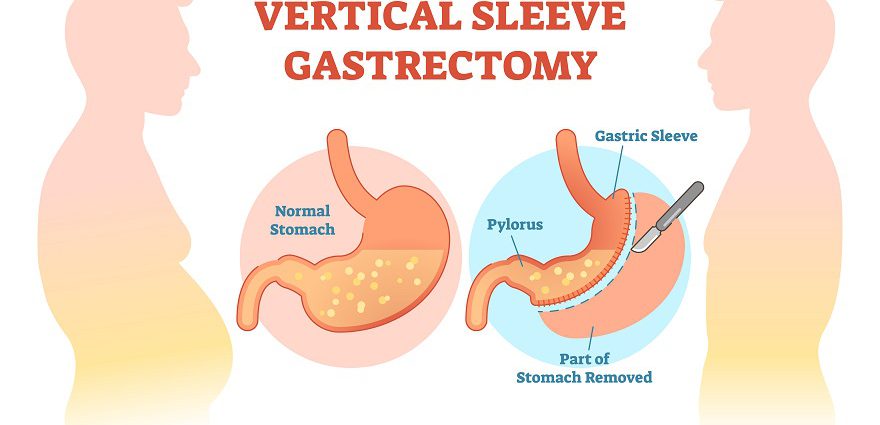 Best Sleeve Gastrectomy Has Certain Advantages Over Other Procedures:
Sleeve Gastrectomy has a lower cost than any other Bariatric surgery
It doesn't include many complications because of their simple method
Control co-morbid condition like other surgeries
Sustain the order of the digestive tract
Keep several health issues away
Help you keep a tab on healthy body weight
Choose Best Among The Top Hospital For Sleeve Gastrectomy Surgery In India With Indo American Health:
If you want to get in touch with the best and experienced Sleeve Gastrectomy Surgery Surgeons in top hospitals of India including Delhi, Mumbai, Chennai, Nagpur, etc., who perform Bariatric surgery, we are the one-stop destination for you to reach. We take care of medication and tourism both and arrange everything as per your convenience. So, contact us now.
Request An Appointment!
Just make an appointment to get help from our experts