Indo American Health is your true medical facilitators who are just a phone call away to arrange your medical trip to a country where cancer treatment cost is low. We make sure you'll get the best Cancer Treatment In India and other countries like Thailand, Malaysia, Turkey, Brazil and Costa Rica, where it has a low cost. We have network of hospitals or oncologists in all major cities of India, who are here to serve the best therapy or medication that give you relief from the life-threatening disease, like cancer. Cancer is a disease that can be very harmful, for the life of the patient and therefore, needs to get treated at the earliest stage to increase the chances of getting the positive outcomes.

Our networked Cancer Treatment Hospitals in India are loaded with all the latest tools and technologies required for the purpose of delivering the successful treatment to the patient. If you or any of your known one is suffering from the condition, so, all you need to do is contact us. We have network of Cancer Treatment Hospitals in different cities.
Why Indo American Health?
With thousands of options available, we give you some powerful reasons to trust us. Have a look and make your own decision.
We Work And Deliver Only The Best: We have our own network of best hospitals, surgeons/doctors in town to serve the right treatment to the patients. So, you can leave all your worries of finding the best medical facilities on us and, we promise to not let you down.
Professionalism: If you are looking for a healthcare portal that works on the policy of professionalism, we are the one. We take care of everything and promise to not give you a single chance of regretting your decision.
Other Facilities: Apart from arranging your medical facilities, we will also take care of quick VISA approval, diet chart, doctor's appointment, pick and drop from airport, vacation, accommodation, sightseeing, etc.

If you still have any doubt, feel free to have words with us, we'll be happy to assist you through thick and thin.
Cancer Treatment In India
Cancer Treatment Cost in India is low, in comparison to any other country, thus, it invites patients from all around the world to get rid of the problem without emptying their wallet. Also, India has top Best Hospitals and surgeons for the cancer treatment that serve international patients very well. What are you waiting for? Call now and let us plan your medical trip to the country.
Cancer is something that you cannot take for granted and its early detection is a must to increase your chances of survival. It is needless to say that the signs and symptoms cannot be same in everyone, it can vary person to person, still, there are some general symptoms associated with it that no one should ignore:
Fatigue
Lump under the skin
Indescribable weight changes
Change in bowel habits
Difficulty in swallowing
Discomfort after eating
Unexplained muscle or bone pain
Fever or night sweats
When To Consult A Doctor?
If you ever experience anything unusual in your body and regular habits, make sure to visit and consult a doctor as soon as you can to identify anything serious and begin the treatment shortly.
Here is a list of some common risk factors that will increase your risk of diagnosing with the condition:
Cancer can be diagnosed at any stage, but most of the people found with it are above than 55 or 60.
Your poor lifestyle or unhealthy diet may also increase your risk.
If any of your family members have had cancer before, you are more at the risk of diagnosing with the same.
Exposure to certain chemicals or unsafe environment may also increase your risk of getting cancer.
All the above points are risk factors and cannot be true in all the cases.
Wash Your Hands Frequently: After getting the chemotherapy, your body becomes weak and easily get in touch with the infections. To prevent the condition, you should maintain hygiene in your habits. Wash your hands before or after you eat anything.
Switch To A Healthy And Balanced Diet: Another tip you need to follow is having healthy and nutritious foods and vegetables that improve your immunity and help you deal with the weakness you are going through after radio or chemotherapy.
Take Care Of Your Teeth And Gums: If you have a poor oral health, it may definitely put a bad effect on your overall health. Thus, taking care of it is very much necessary. Take it seriously and speak to your doctor regarding it if you have any doubt.
Stay Away From People Who Are Sick: After getting chemotherapy or radiotherapy, your body becomes more vulnerable to infections, thus, you should maintain a distance from the people who are sick, so, your body doesn't catch the infection.
Apart from that, there are many other precautions that you need to be serious about. Don't feel hesitate and have direct words with your oncologist to know it better. Winning the battle from a disease like cancer and getting the life back is indeed the best. So, you should value your health and care for it better than before.
Request An Appointment!
Just make an appointment to get help from our experts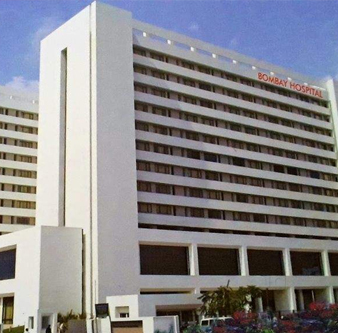 Bombay Hospital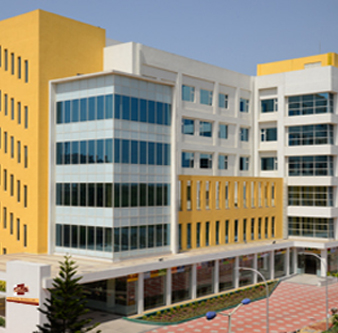 Aditya Birla Memorial Hospital (ABMH), Pune India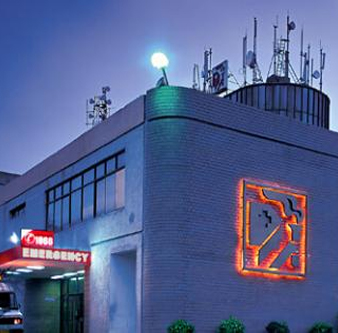 Apollo Health City, Hyderabad India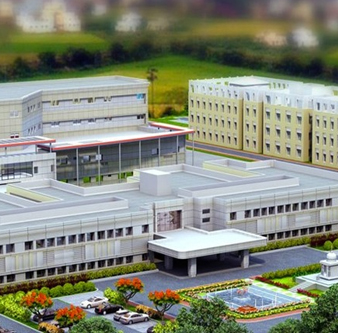 Gleneagles Global Health City, Chennai India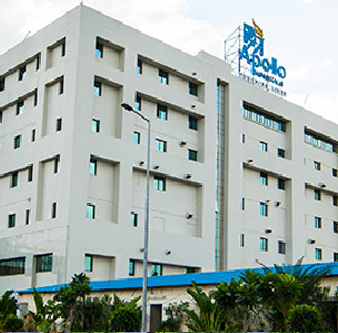 Apollo Hospital, Greams Lane India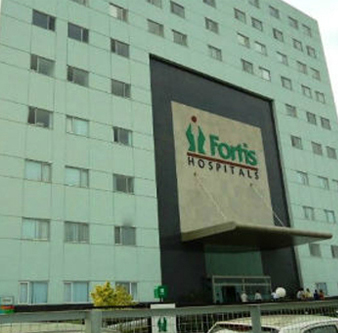 Fortis Malar, Chennai India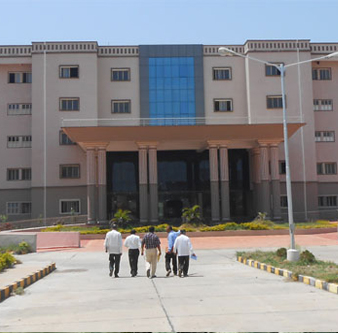 Sri Jayadeva Institute Of Cardiovascular Sciences And Research, Bangalore India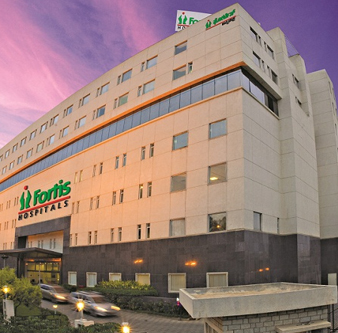 Fortis Hospital, Banerghatta Road Bangalore India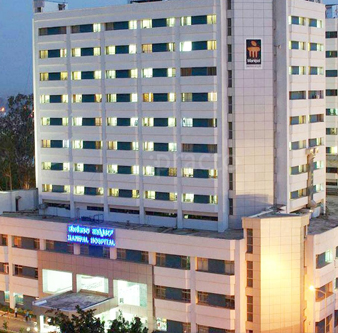 Manipal Hospital, Bangalore India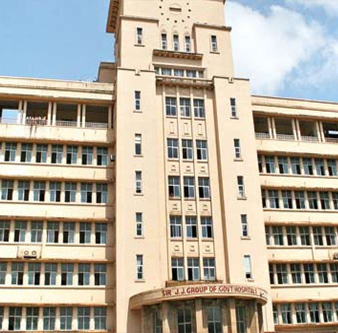 Sir J. J. Group of Hospital Mumbai India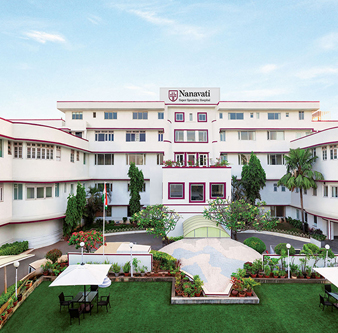 Nanavati Super Speciality Hospital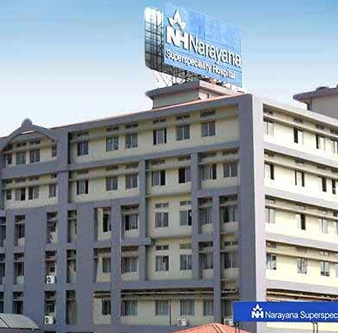 Narayan Hrudayala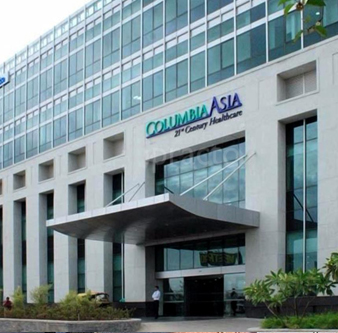 Columbia Asia, Gurgaon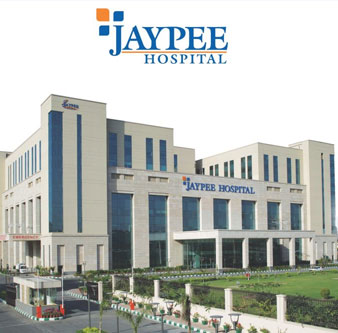 Jaypee Hospital Noida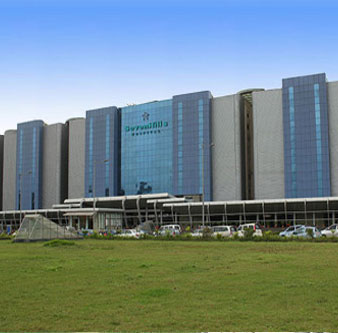 Seven Hills Mumbai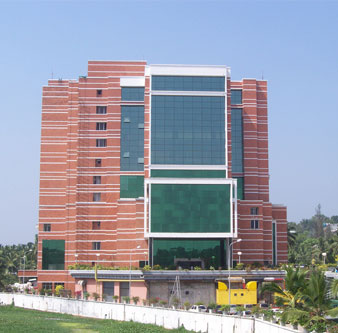 Kerala Institute Of Medical Sciences – KIMS Trivandrum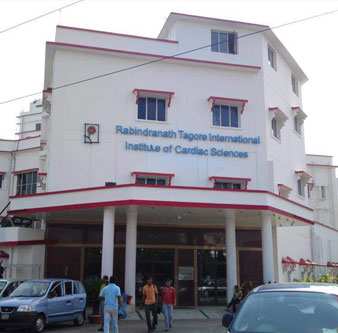 Rabindranath Tagore International Institute of Cardiac Sciences, Kolkata West Bengal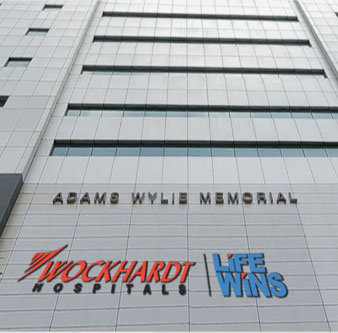 The Wockhardt Hospital, Mumbai Central India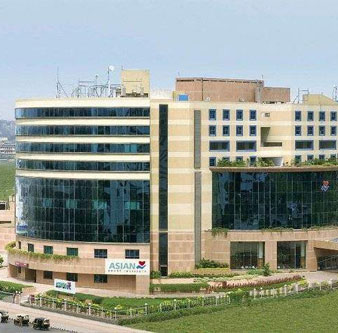 Asian Heart Institute, Mumbai India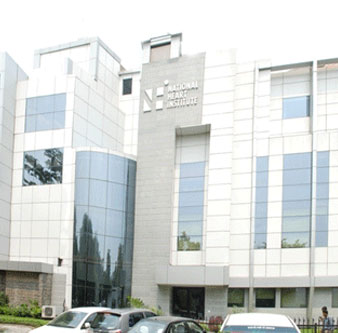 National Heart Institute, New Delhi India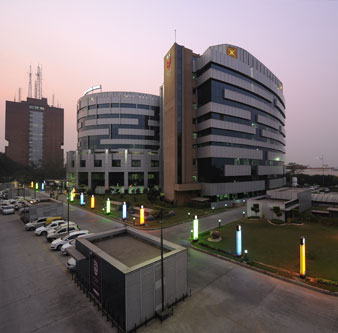 BLK Super Speciality Hospital, New Delhi India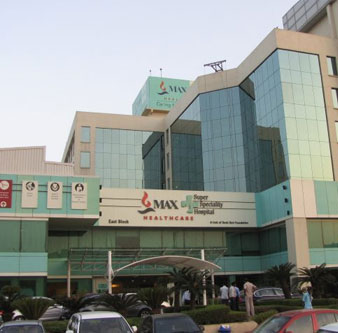 Max Super Speciality Hospital, Saket New Delhi, India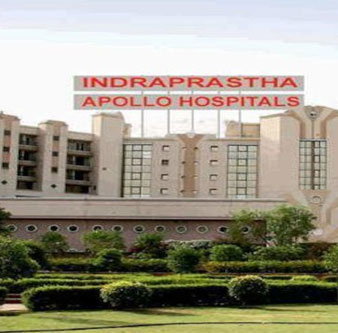 Indraprastha Apollo Hospital, New Delhi India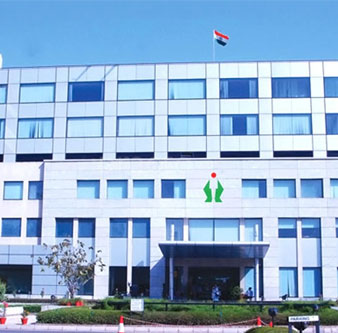 Fortis Escorts Heart Institute & Research Center, New Delhi India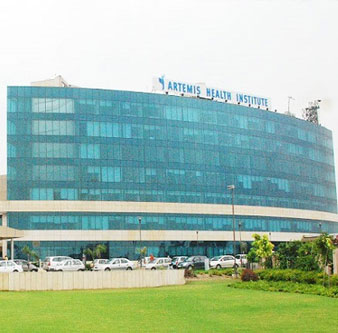 Artemis Hospital, New Delhi India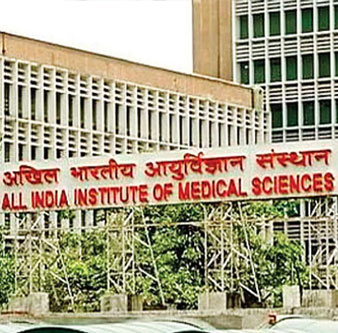 All India Institute of Medical Sciences-AIIMS, New Delhi India

Book Appointment
Get Your Services Now From Us

Consult Doctors Online
Get Your Services Now From Us

Contact Us
Call at +91-9419112651
DIFFERENT CANCER TREATMENTS PROVIDED BY OUR NETWORKED HOSPITALS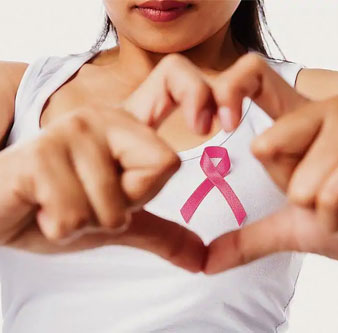 Breast Cancer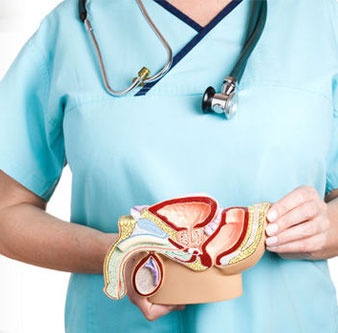 Prostate Cancer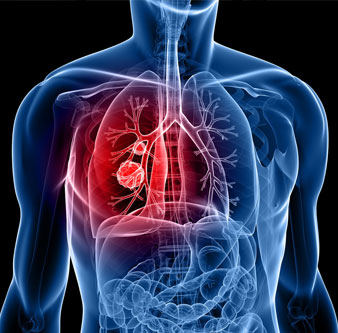 Lung and Bronchus Cancer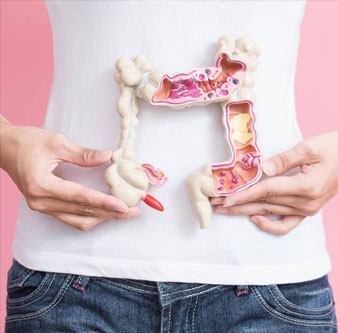 Colorectal (Colon and Rectal Cancer )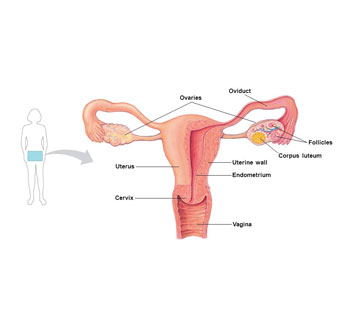 Uterine Corpus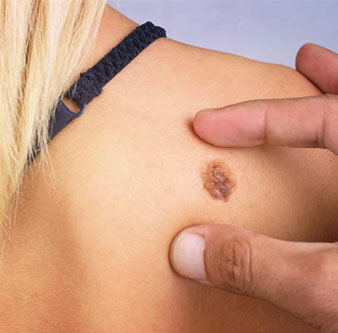 Melanoma (Skin Cancer)
Thyroid Cancer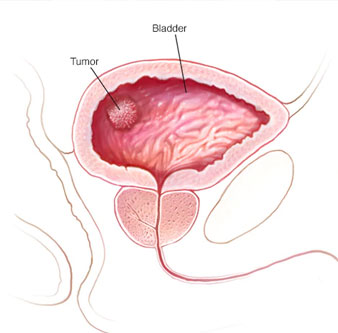 Bladder Cancer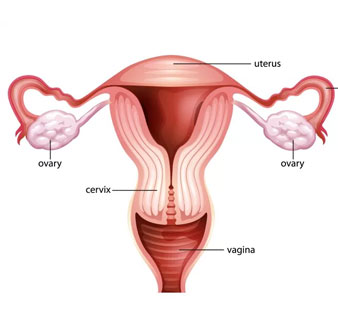 Ovarian cancer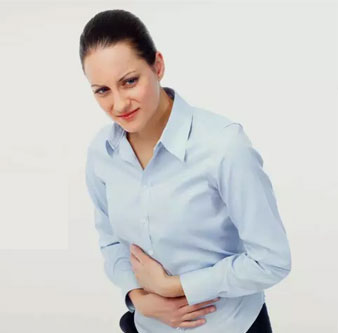 Endometrial Cancer
Kidney Cancer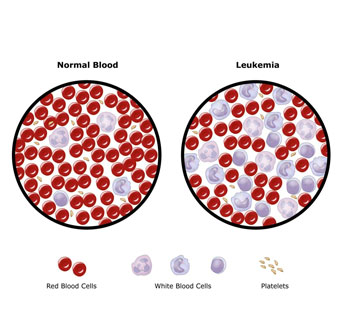 Leukemia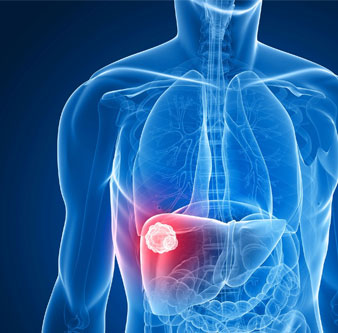 Liver Cancer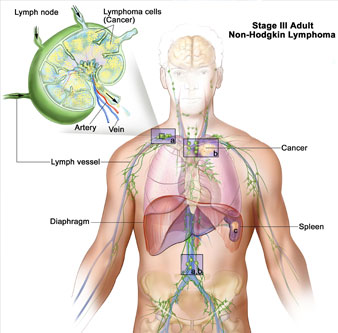 Non-Hodgkin Lymphoma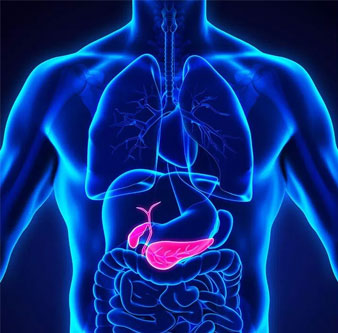 Pancreatic Cancer