If you need any information regarding the Alternative Cancer Treatment In India, you can contact Indo American Health. We have our connection with the best hospitals, oncologists and more that will help international patients get treatment without wasting any time or facing any trouble.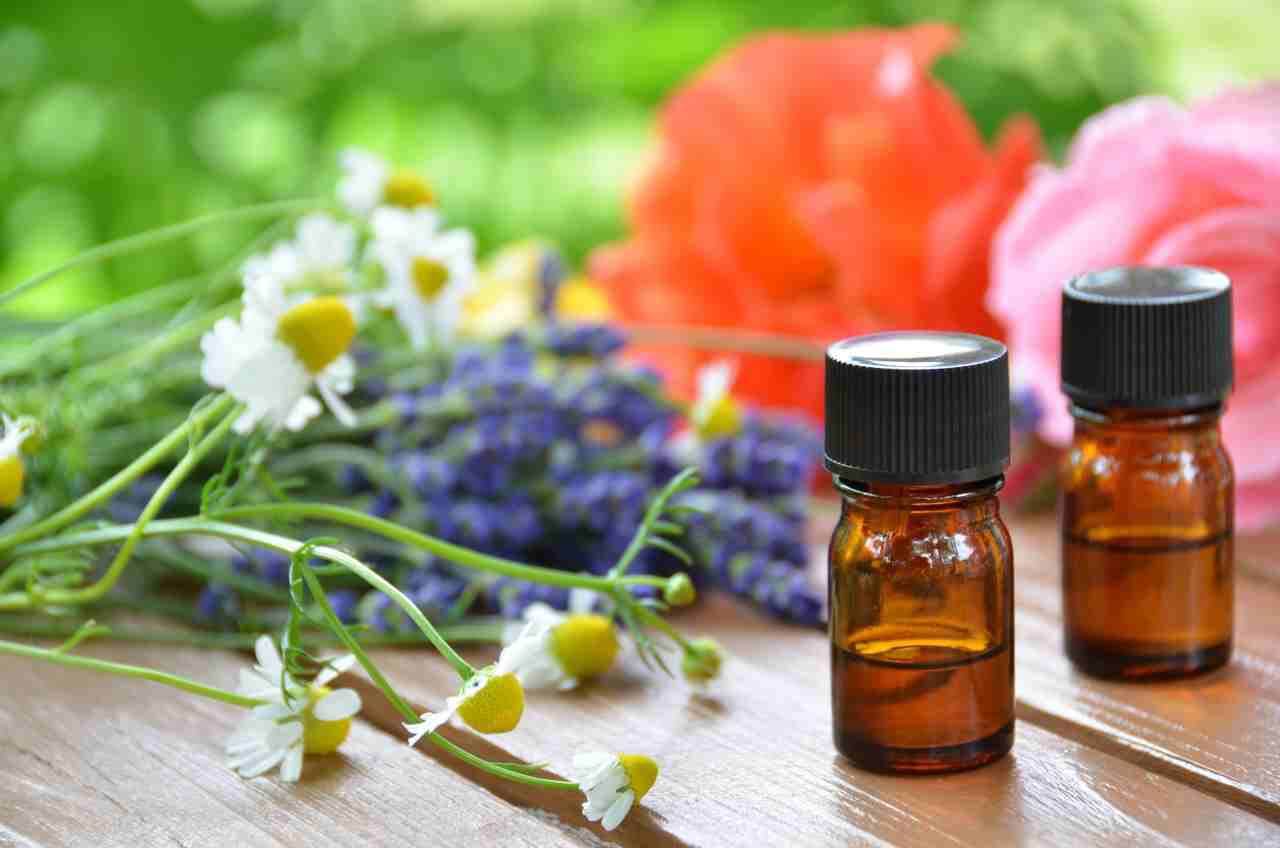 Types Of Alternative Cancer Treatments:
Acupuncture: The procedure is safe if performed by trusted practitioners. It is performed with sterile needles. Before you try the treatment, you should discuss your condition with the doctor.
Ayurveda: Ayurvedic cancer treatments have proved to be a good alternative to allopathic treatment. In this, you don't need to experience any painful chemo or radiation therapy.
Homeopathy: There are different types of approaches used to cure cancer with homeopathy. It again needs to be done under the supervision of expert homeopaths to get positive outcomes.

The choice of alternative cancer treatment depends on the type and stage of cancer and in some cases need of the patient as well. For more help, contact us today. We'll help you find the Top Hospitals For Alternative Cancer Treatments in Delhi, Mumbai, Kolkata, Chennai, Pune, Nagpur and all the major cities of India where the treatment is available. Call or drop us your details to discuss further.
Request An Appointment!
Just make an appointment to get help from our experts