Liver Transplant Cost In India is not the same throughout the country and can vary from $12,000 - $38,000 and, depends on the city and the hospital. To ease the problem, it is always advisable to get help from a company that provides Medical Tourism In India and, we Indo American Health are one of them. We not only provide our assistance in booking appointments with the doctor or arranging cheap accommodations but also take care of their tourism need and arrange some sightseeing or visiting as per their requirements. It'll give them an opportunity to explore the beautiful city while getting treated.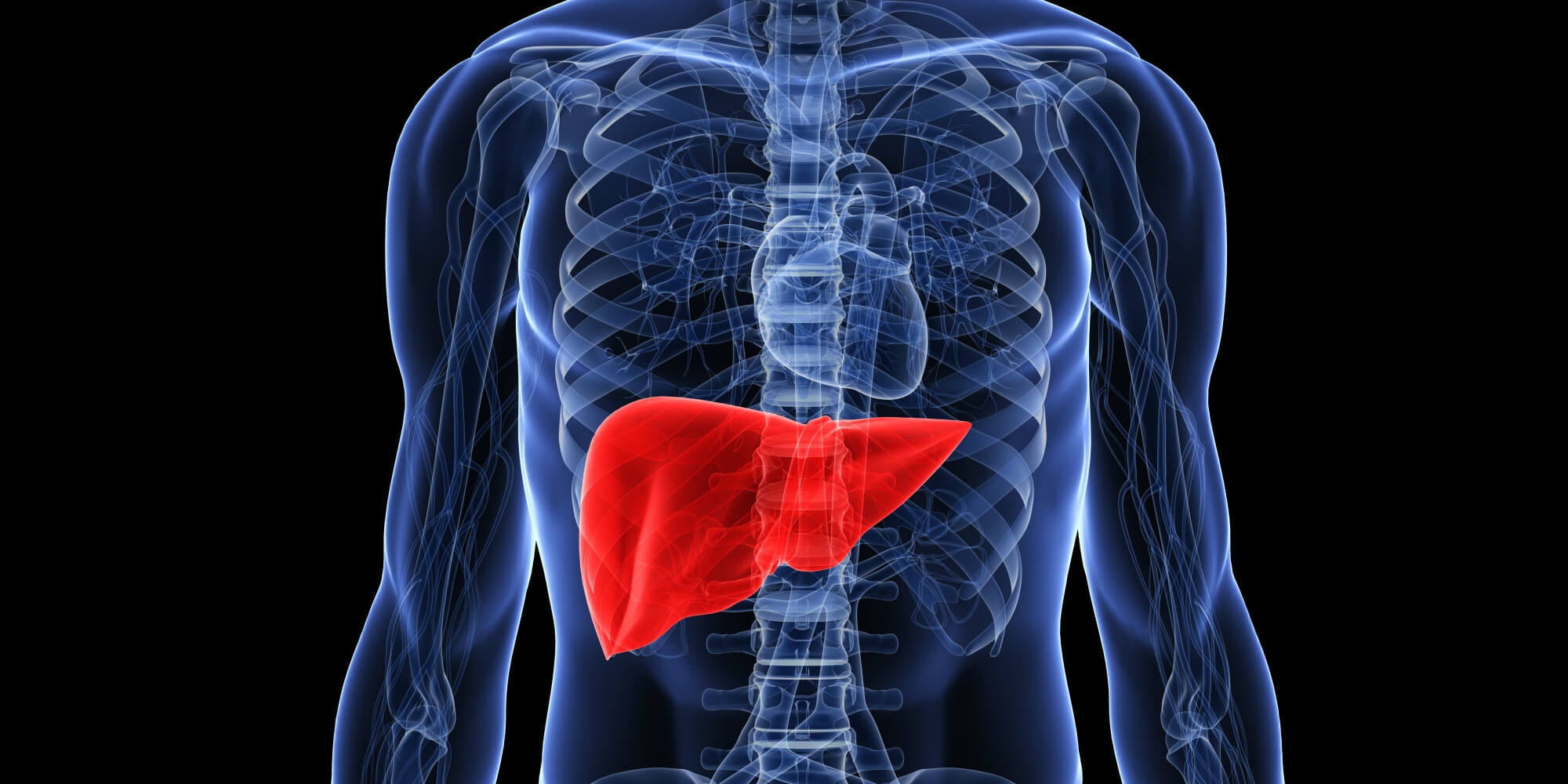 You Must Be Wondering Why Cost In India Is Less; Here We Have The Answer For You:
Lower Standard Of Living: This is the common reason why you are able to get medical treatment and safe accommodation at a lower price than any other western country.
Dollar Have A Higher Value: In term of conversion, the dollar has a higher value than the rupee, which means global patients eventually will have to pay less than they would have paid in their own country.
Range Of Hospitals To Choose From: There are several hospitals in India that quote high-end to mid-range price and, you can choose them according to your budget.
In short, the Cost Of Liver Transplant in Delhi, Mumbai, Kolkata, Pune, Chennai, Hyderabad or in all the major cities of India is low and can vary due to several factors.
Contact Now To Get In Touch For Low-Cost Liver Transplant In India!
We are here to help you find the best Liver Transplant Hospitals that provide the treatment at a lower cost. You can get in touch with our team and, we'll be happy to assist you in arranging a medical trip to India.
Request An Appointment!
Just make an appointment to get help from our experts