India is a home of top oncologist and cancer specialist hospitals and finding the best among all is a hard decision that one needs to be careful about. After all, it is about your life, which you cannot risk at this point. Indo American Health understands your concern, thus, we'll help the international patients find the trusted Cancer Specialist In India. Detecting cancer at the earliest stage increases one chance of treating completely, but for that, it is important to reach the right destination or in safe hands.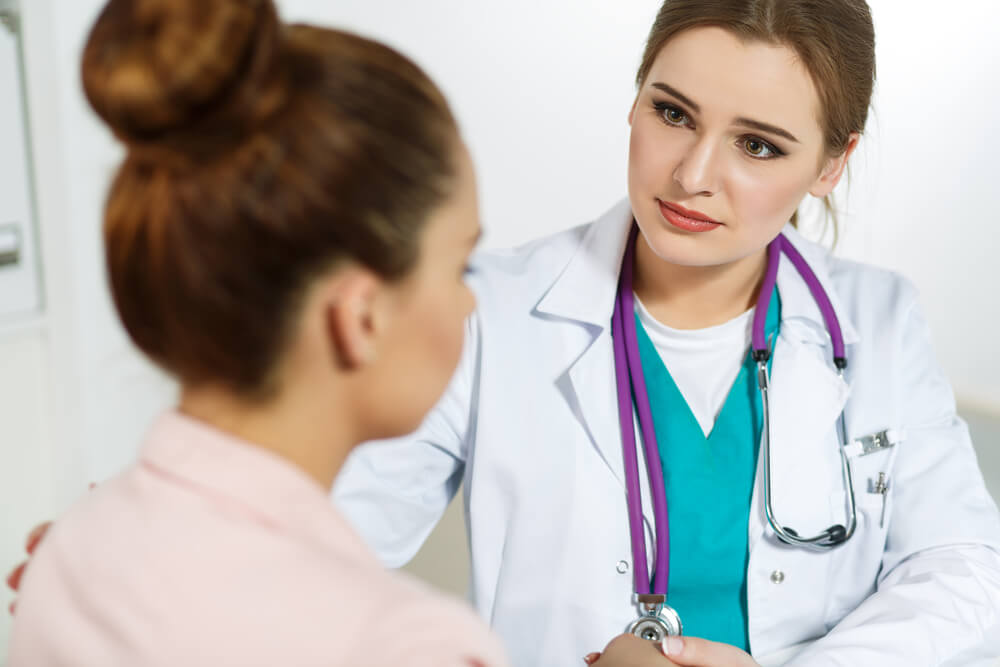 Find The Top Cancer Surgeons In India With The Best Medical Facilitator:
We are known for arranging Medical Tourism In India, for the international patients and have our tie-up with the top oncologists in the town. Here's how we help you find the best.
We have experience and tie-up with the best Cancer Specialist in the top hospital in Delhi, Mumbai, Pune, Nagpur, Chennai, Kolkata or all over India.
We arrange your appointments to lift your load that will save you from standing or waiting in long queues.
Cancer Specialist Cost In India:
The cost of cancer specialist depends on the type of cancer and on which stage you are on, what kind of treatment you want. To know it better, contact us now. We maintain ethics and serve best possible assistance from our ends. Fill out the form and click on the send enquiry tab to find the Best Cancer Specialist Hospital In India.
Request An Appointment!
Just make an appointment to get help from our experts