Bone Marrow Transplant is a procedure that is required and recommended to replace the damaged bone marrow with the healthy ones. The procedure is quite complex and has a huge cost in most of the western countries. But when it comes to India, so, it hosts globally acclaimed hospitals and surgeons that provide the same treatment at a lesser cost. Bone Marrow Transplant Cost In India lies somewhere in between $12511. 21 - $48654 and how much it'll cost you totally depends on the condition of the patient, type of procedure they are going through, medicines prescribed, fees of doctors, choice of city, hospital and several other factors.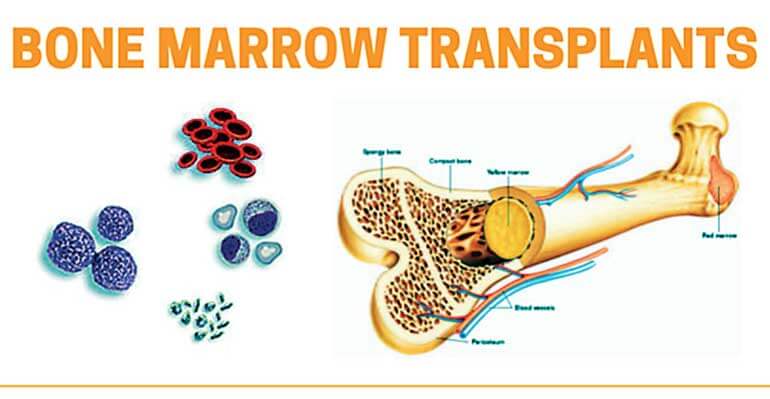 Bone Marrow Transplant Cost At Top Hospitals In India Is Surprisingly Low – Here's Why
Competition: India has indeed become the hub for affordable and cheap medical tourism worldwide, which has boosted the competition and reduce the cost.
Doctors: The fee of doctor in India is low as compared to other western countries because of the low currency value.
Apart from low cost, we also have some other reasons for you to choose Bone Marrow Transplant In India over any other country:
All the hospitals here are well-equipped and loaded with ultra-modern technologies and these specialized setups invite the patients to get themselves treated in the best and safe environment.
Bone Marrow Transplant Surgeons in the hospitals of Delhi, Mumbai, Pune, Kolkata, and Chennai and all over India are internationally trained and have specialization in handling global patients, which make them feel comfortable and ease their stay away from their home country.

You must not need any other reason to plan your medical trip to India and if you need any assistance, you can contact us right away. Indo American Health as a company known for Medical Tourism In India will be glad to serve their assistance.
Request An Appointment!
Just make an appointment to get help from our experts