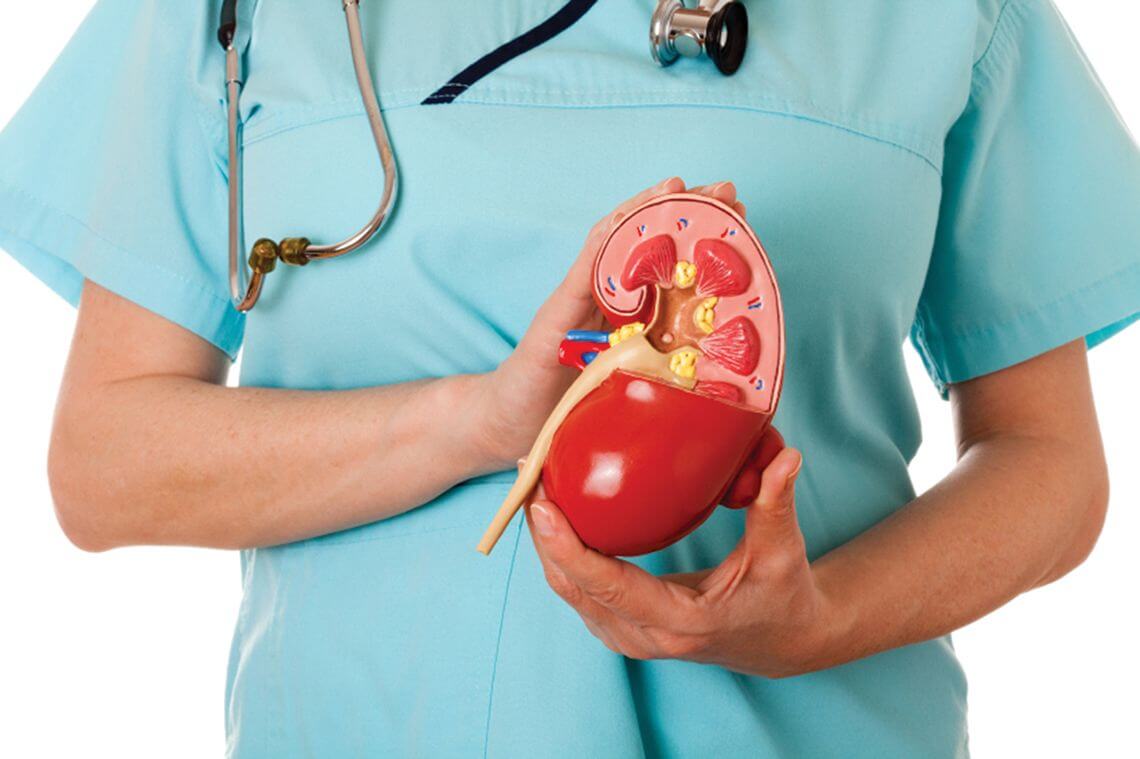 A damaged kidney needs to be transplanted as soon as possible. The early you'll get the treatment, the more you'll save yourself from being the victim of any of its worse effects. The overall treatment or surgery includes huge cost and if you are looking for a cost-effective option, then you can plan your medical trip to India. Needless to say, Kidney Transplant Cost In India is cheaper than in western countries and lies in between $4, 200 – $10,423. If you are wondering why the cost here is low, here are a few reasons to justify the same.
The cost of living in India is comparatively low and due to which medical facilities are available here at most affordable prices.
India is a home of top-notch hospitals that are specialized in providing the treatment related to several health disorders without compromising on the quality.
Cost Of Kidney Transplant In Top Hospitals In India:
Every Kidney Transplant case is different and so is there cost. Here we define some factors that affect the cost of the treatment. Dive in to know:
Condition of the patient at the time of admitting the hospital makes a difference.
Another factor that affects the cost of Kidney Transplant is the need of the donor or receiver and their health before and even after the completion of the procedure.
The choice of surgeon and their speciality, hospital and city may also make a difference in overall cost.
Don't Get Confused! Let Us Help
Travelling can be exasperating especially when your body is not fit and, we at Indo American Health try our level best to ease it as much as possible. With us, you'll get everything served on the plate, which will shift your load and ease your stay as well. For more details, fill the enquiry form and get instant support from our experts.
Request An Appointment!
Just make an appointment to get help from our experts