Brain Tumor Surgery is the most preferred way to remove the tumor. With the advancements in science and technology, it has now become possible to treat even the most problematic brain condition. Though it has a huge cost in most of the western countries that's why people travel to India for getting the same done within their expected budget. Brain Tumor Surgery Cost In India falls around $4,000 - $6,000 and more or less totally depends on your condition and the type of surgery you are going through.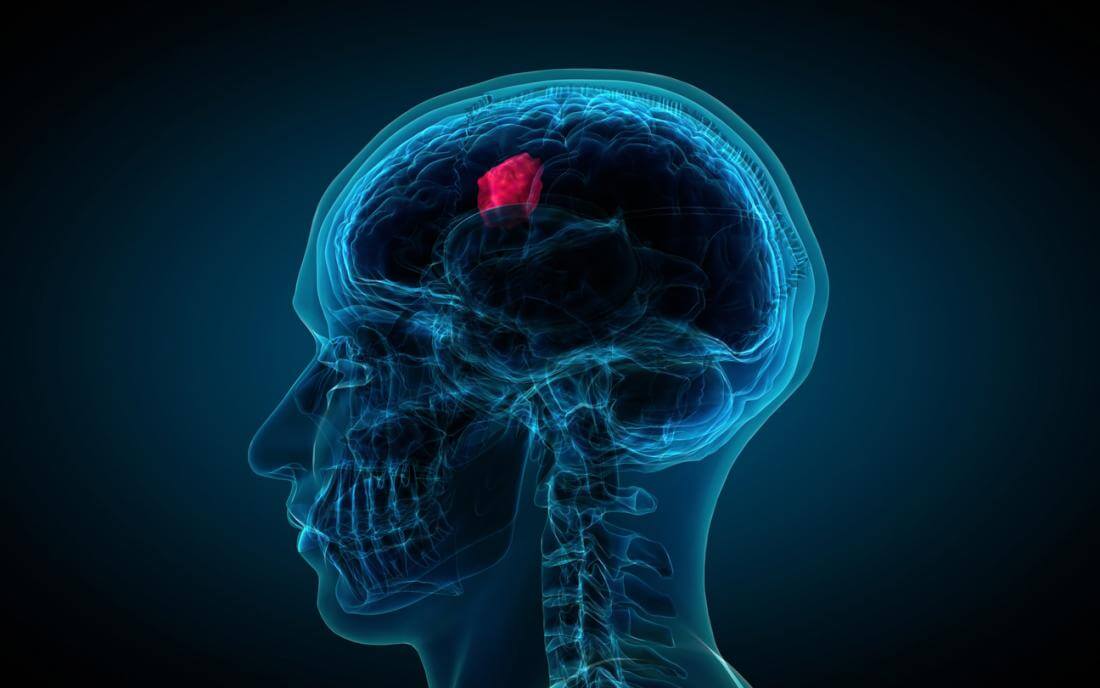 Why Is It Best To Come India For Brain Tumor Surgery?
Low Cost of Brain Tumor Surgery is the major factor that invites patients from different corners of the world.
The high success rate of brain tumor surgery in India is another reason why people are always ready to choose this destination.
India is a home of top Brain Tumor Specialists or Neurosurgeon.
Healthcare facilities and Brain Tumor Surgeons Cost is low in India as compared to most of the western countries.
All the hospitals here are loaded with the best technology and equipment that are used in the surgery.
So, Begin The Journey Today!
To know the cost of Brain Tumor Surgery in the hospitals of Delhi, Mumbai, Chennai, Pune, Nagpur or any other city to choose the cost-effective among all, get in touch with us. We arrange the medical trip for the international patients that'll help them save a lot and give them an opportunity to travel along with the right medical treatment.
Request An Appointment!
Just make an appointment to get help from our experts