Indo American Health facilitates Neurosurgery In India, Thailand, Malaysia, Turkey, Brazil and Costa Rica, to the international patients from all around the globe. The term Neurosurgery covers both brains as well as spinal surgery and you need to get the treatment done to ensure your good health and to prevent the situation getting worse. Top Neurology Hospitals in India offer cost-effective surgery that fits your budget and gives you the great relief for long-term.
What Is Neurosurgery?
Neurosurgery is focused on treating the brain and nervous system related problems. It is important if the condition is serious and you are not getting any relief from the medicines only.
Request An Appointment!
Just make an appointment to get help from our experts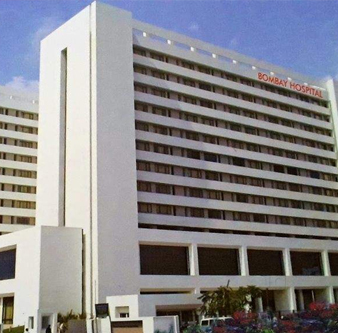 Bombay Hospital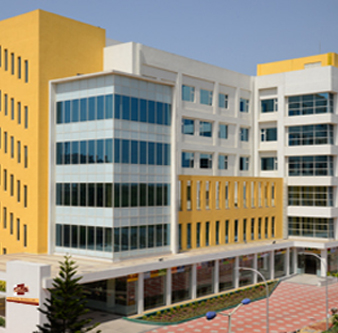 Aditya Birla Memorial Hospital (ABMH), Pune India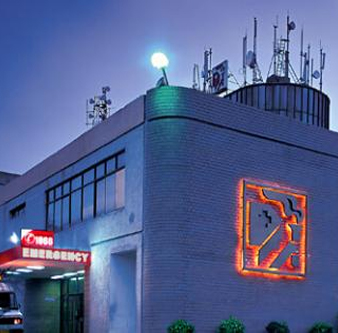 Apollo Health City, Hyderabad India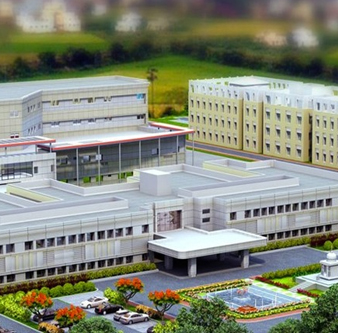 Gleneagles Global Health City, Chennai India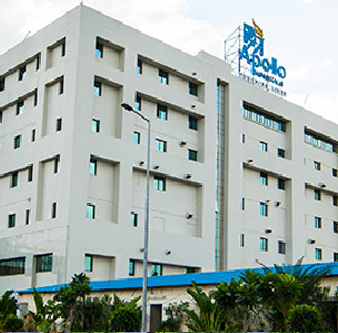 Apollo Hospital, Greams Lane India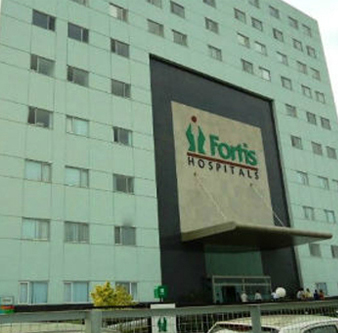 Fortis Malar, Chennai India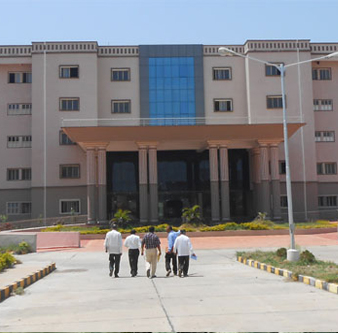 Sri Jayadeva Institute Of Cardiovascular Sciences And Research, Bangalore India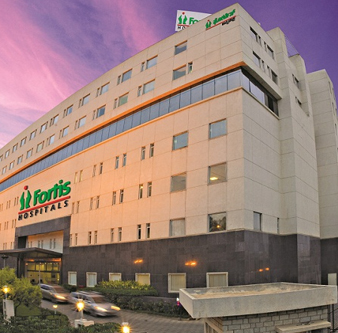 Fortis Hospital, Banerghatta Road Bangalore India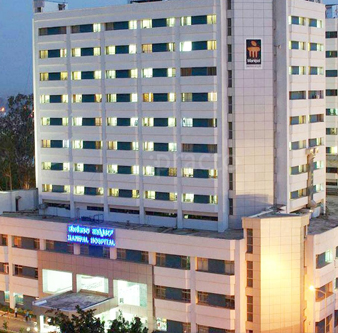 Manipal Hospital, Bangalore India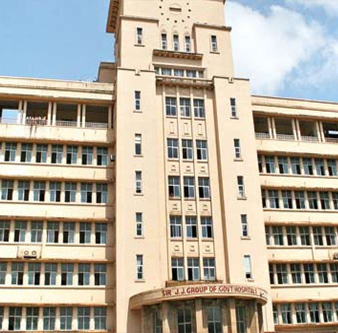 Sir J. J. Group of Hospital Mumbai India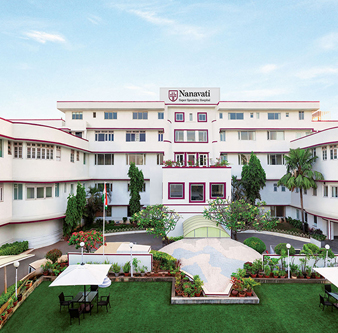 Nanavati Super Speciality Hospital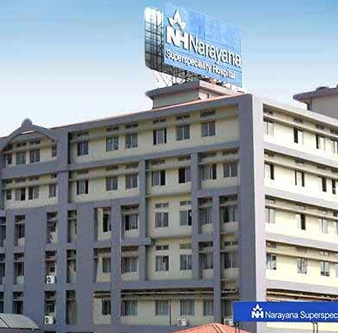 Narayan Hrudayala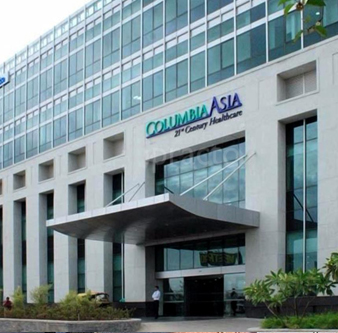 Columbia Asia, Gurgaon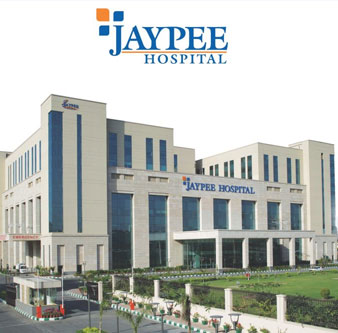 Jaypee Hospital Noida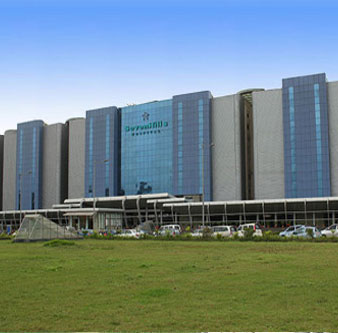 Seven Hills Mumbai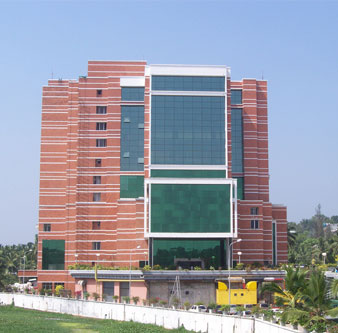 Kerala Institute Of Medical Sciences – KIMS Trivandrum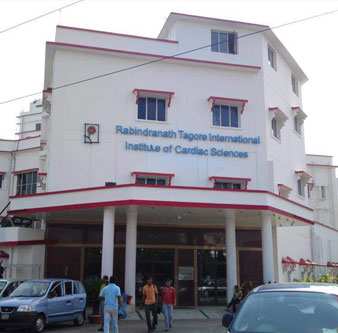 Rabindranath Tagore International Institute of Cardiac Sciences, Kolkata West Bengal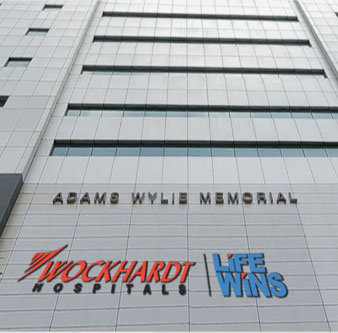 The Wockhardt Hospital, Mumbai Central India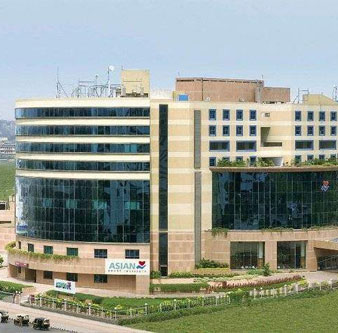 Asian Heart Institute, Mumbai India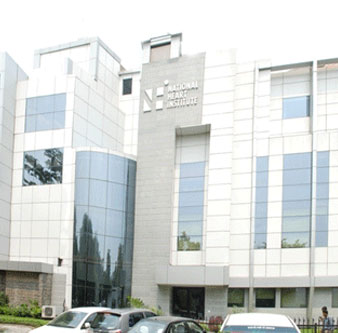 National Heart Institute, New Delhi India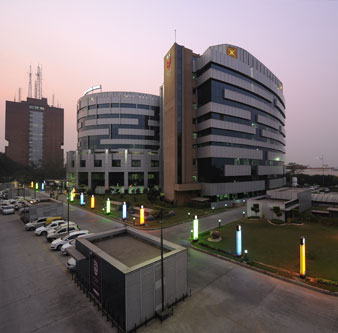 BLK Super Speciality Hospital, New Delhi India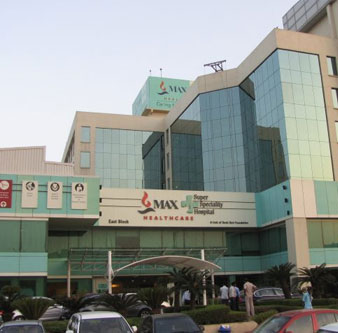 Max Super Speciality Hospital, Saket New Delhi, India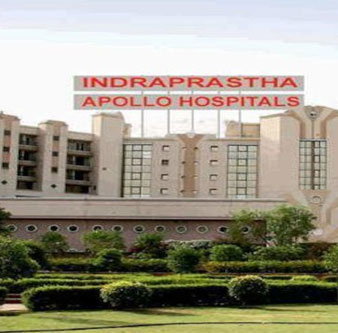 Indraprastha Apollo Hospital, New Delhi India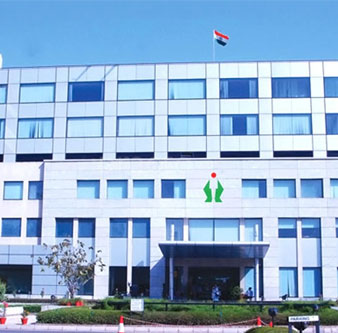 Fortis Escorts Heart Institute & Research Center, New Delhi India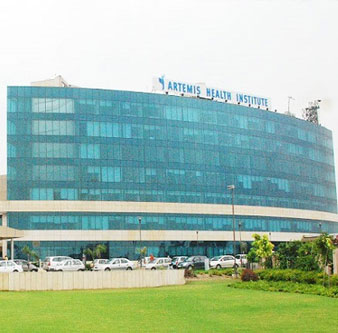 Artemis Hospital, New Delhi India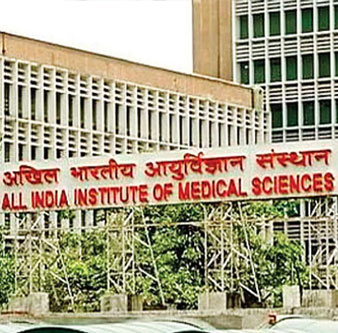 All India Institute of Medical Sciences-AIIMS, New Delhi India
Meet The Team Of Our Experienced And Skilled Doctors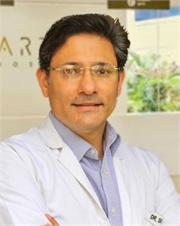 Dr. SK Rajan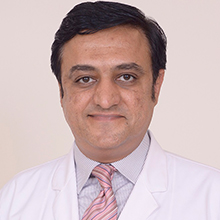 Dr Arun Saroha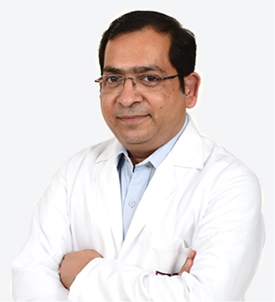 Dr. Anil Kumar Kansal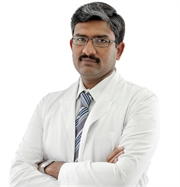 Dr. Aditya Gupta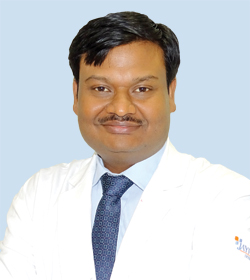 Dr. Rohan Sinha

Book An Appointment
Your Time, Your Convenience

Consult Doctors Online
Get Medical Consultation From The Experts

Contact Us
Call at
Types Of Neurosurgery:
Brain Tumors: Abnormal growth of cells in the brain cause brain tumor and, the surgery help to get healed the problem. The surgery is important to prevent the condition from getting worse.
Craniotomy: It's a surgical procedure which helps to remove the bone flap from the skull to access the brain. It is used for the treatment of swelling of the brain, infections, skull fractures, etc.
Spine Surgery: It'll repair the deformity, spinal injuries, fractures, tumors, nerves blocks, etc. The surgery joint two or more vertebrae.
Pediatric Neurosurgery: The procedure focused to cure nervous system, brain and spinal cord that treat the neurosurgical disorders.

Apart from that, there are so many other types of neurosurgery procedures and, which type is best depends on the condition you are going through.
Precautions After Undergoing The Neurosurgery
Indeed, you need to be very careful after undergoing the surgery and to know the precautions; you should first ask the doctors. Some of the common tips that help you recover fasters are:
Moderation in the diet as per the recommendations
No involvement in any exercise that could put a strain on that particular surgical area
You should have the medicines on time
Take bed rest till the day your body get repair enough to handle your daily routine
Go for the regular doctor visits for knowing the actual condition

In case you experience anything unusual, call your doctors immediately without taking any risk
Click Or Call To Get Our Help For Arranging A Medical Trip:
If you are searching for the best Neurosurgery Hospital In India or travelling the country for the first time, let us help you arrange your medical journey. We arrange your medical trip, so, you can get the treatment without facing so much of problems and, on time before the condition takes any deadly turn. Your health is our responsibility and we don't make any compromise in serving your our assistance for that. Contact now, for more details.
Why Indo American Health For Medical Tourism?
Primary Services For Patients Satisfaction: We basically assist them getting the basic help like Medical VISA, Best Neurosurgeon, Neurologist Appointment, Accommodation, Meal, etc.
Round The Clock Assistance: We provide full-time assistance for the satisfaction of the patients to keep them happy and satisfied with our services. We make sure that they don't get even a single chance to complain.
Fast Services: We offer fast service to the patients get the treatment at the earliest stage.
Advantages Of Getting The Treatment For Neurological Disease In India
World-Class Hospitals: You'll find the

Top Neurology Hospitals

in India loaded with advanced technology, which helps you get the treatment done.
Highly Qualified Neurosurgeons: India has Best

Neurosurgeon

for delivering the treatment to the patients.
Low Cost: Lastly,

Neurosurgery Cost in India

is very low that attract international patients toward the country.

Why are you still waiting and what for? Get the Neurosurgery done as soon as possible before the situation gets worse. Send your enquiry via our website to get in touch with our experts. Being a leading company of Medical Tourism in India, we are partnered with the Best Hospitals.