Do you have any serious heart issue? Looking for a reliable Cardiac Hospital In India? Get the detailed information of the best hospitals and cardiologists at Indo American Health. India has seen a huge growth in the medical world and has so many hospitals where you get yourself healed without even breaking the banks.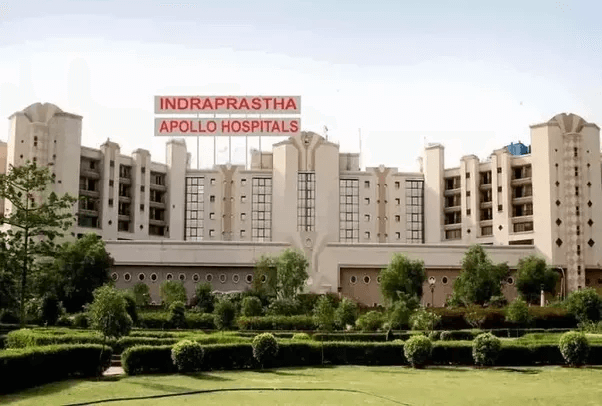 Why India For Heart Treatment?
Best Cardiac Hospitals: India host best heart hospitals loaded with the state-of-the-art infrastructure that give surety to the patients they are in the safe hands.
Cardiology Doctors: All the top hospitals also have the best cardiologist with years of experience in hands to serve the right treatment to the patients.
Low Cost: Last but the most significant reason why one should choose India for heart treatment is the availability of the medical facilities at lower prices than the western countries.

So, what are you waiting for? Get yourself treated in the best Cardiology Hospital of Delhi, Mumbai, Pune, and Nagpur or all over India to kick-off all the heart diseases away. Send us your enquiry or call us now to get in touch.
Request An Appointment!
Just make an appointment to get help from our experts