Cost is indeed an important factor that one needs to keep in mind while planning a spine or any other surgery in India. If you want to know the Spine Surgery Cost In India then we'd love to make it clear that the cost of the treatment depends on several factors. It may be higher to mid-range that varies from hospital to hospital and city to city and falls approximately in between $7,000 - $10,000.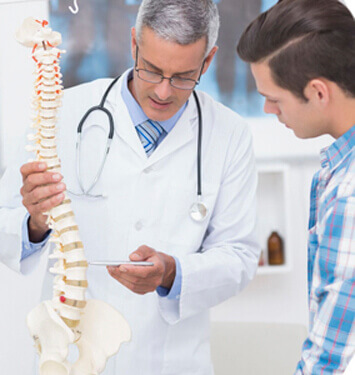 Factors That Affects The Cost of Spinal Surgery In India:
The age of the patient is the major factor that affects the cost of the treatment, as people of different age require different medications, which makes a huge change in the overall treatment cost.
The procedure and medication have been given to the patient can also vary as every individual has its own body features, which may affect the cost a little bit.
The choice of the surgeon may also affect the Spine Surgery Cost In Top Hospitals in the major cities of India including Delhi, Mumbai, Pune, Chennai, Bangalore, Kolkata, Hyderabad, etc. It totally depends on their specialization and experience.
So Don't Delay And Get Your Spine Surgery Done Today!
Don't ever be careless about your spine as your whole body structure connected to it. If you are dealing with anything serious that call for the Spine Surgery, go and get it done with no delays. If you need any help finding the best hospital or surgeons, you can contact Indo American Health.
Request An Appointment!
Just make an appointment to get help from our experts