If you are hunting for the best Hospital For Brain Tumor Treatment In India, you must have landed to the right place. Indo American Health has its tie-up with some of the best Hospitals in the country where you can get yourself treated without any trouble. When it comes to searching the hospitals for brain tumor surgery in India, options are endless but choosing the trusted among all is hard. As your medical facilitator, we are here to ease that task for you.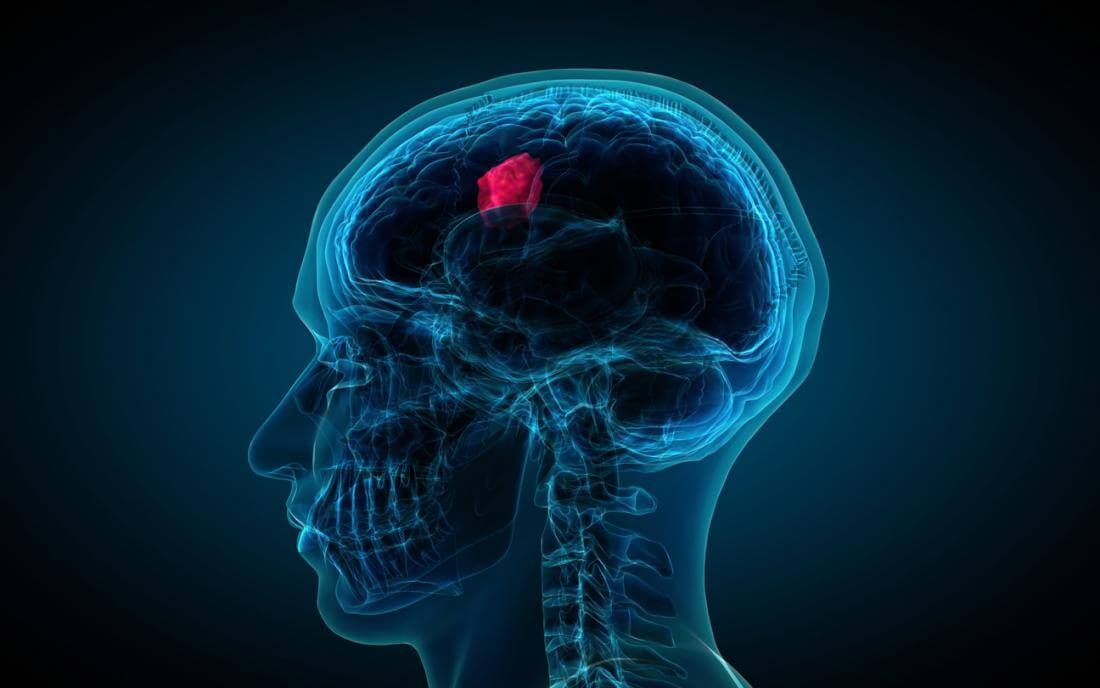 Points To Keep In Mind While Looking For The Best Hospital For Brain Tumor Treatment:
If you are searching for Brain Tumor Treatment Hospital in Delhi, Mumbai, Chandigarh, Pune, Kolkata, Hyderabad, Nagpur or any other city of India, you should be very careful about your choice. Here are a few things that you should always consider before finalizing your decision for the hospital.
The very first thing you need to be sure about is that the hospital you are choosing for getting the surgery or treatment done has the modern and state-of-the-art infrastructure to serve you the right medication.
Make sure they have beds available in their hospital.
Also, you can ask about the doctors and their experience.
The cost of the hospital is another factor that you should always keep in mind while choosing the one.

If you want to keep yourself away from these stressful tasks and want someone to arrange your medical trip, you can contact us. We are in the domain for the past many years and would be glad to assist you to reach the right hospital and get the treatment done.
Request An Appointment!
Just make an appointment to get help from our experts