Spine is an important part of our body that can also contract diseases or serious injuries, which sometimes call for surgeries. If you are looking for the same, you can get it done in the best Spine Surgery Hospital In India. The modern infrastructure and experienced specialists provide the patients best treatment under the safe hands within their stipulated budget.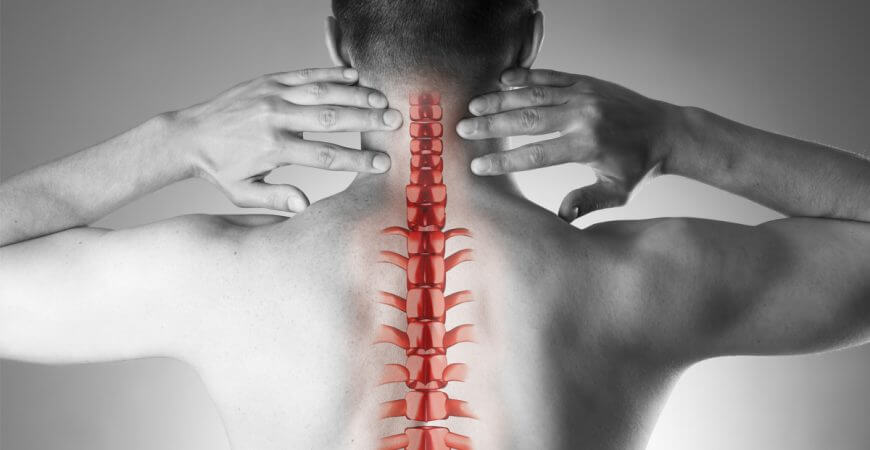 Cost Of Spinal Surgery:
The Spine Surgery Cost In Top Hospitals situated in the cities of India including Delhi, Mumbai, Pune, Nagpur, Chennai, Chandigarh, etc. is low and falls in between $10,300 - $15,500, which is the way too lower than the western countries. The cost depends on the condition of the patient and the type of treatment right for them.
Contact Today To Get The Spine Surgery Done In India!
Indo American Health will help you get the surgery done at the lowest possible price in the best hospitals. Most of the hospitals and surgeons here are experts in providing Spine Surgeries, Spinal Stenosis Surgery, Orthopedic Spine Surgery, Spinal Tumor Treatment, Slipped Disc Treatment, etc. So, keep all your worries aside and let us help you find the best hospitals to get the treatment done. From managing your doctor appointments to arranging your site visits, we do all for your hassle-free stay. Contact us now to know more.
Request An Appointment!
Just make an appointment to get help from our experts