IVF is a procedure, which helps the infertile parents to have their own baby through the test tube. In this procedure, eggs and sperms of the couple get mixed manually and, the resulted embryo then transferred to the uterus. The treatment is possibly available in all the major cities of India at the most reasonable price as compared to western countries. Generally, IVF Cost In India ranges from $2100 - $3574 per cycle and can be more or less as per the fertility condition of the patient and IVF specialist or choice of hospital and treatment.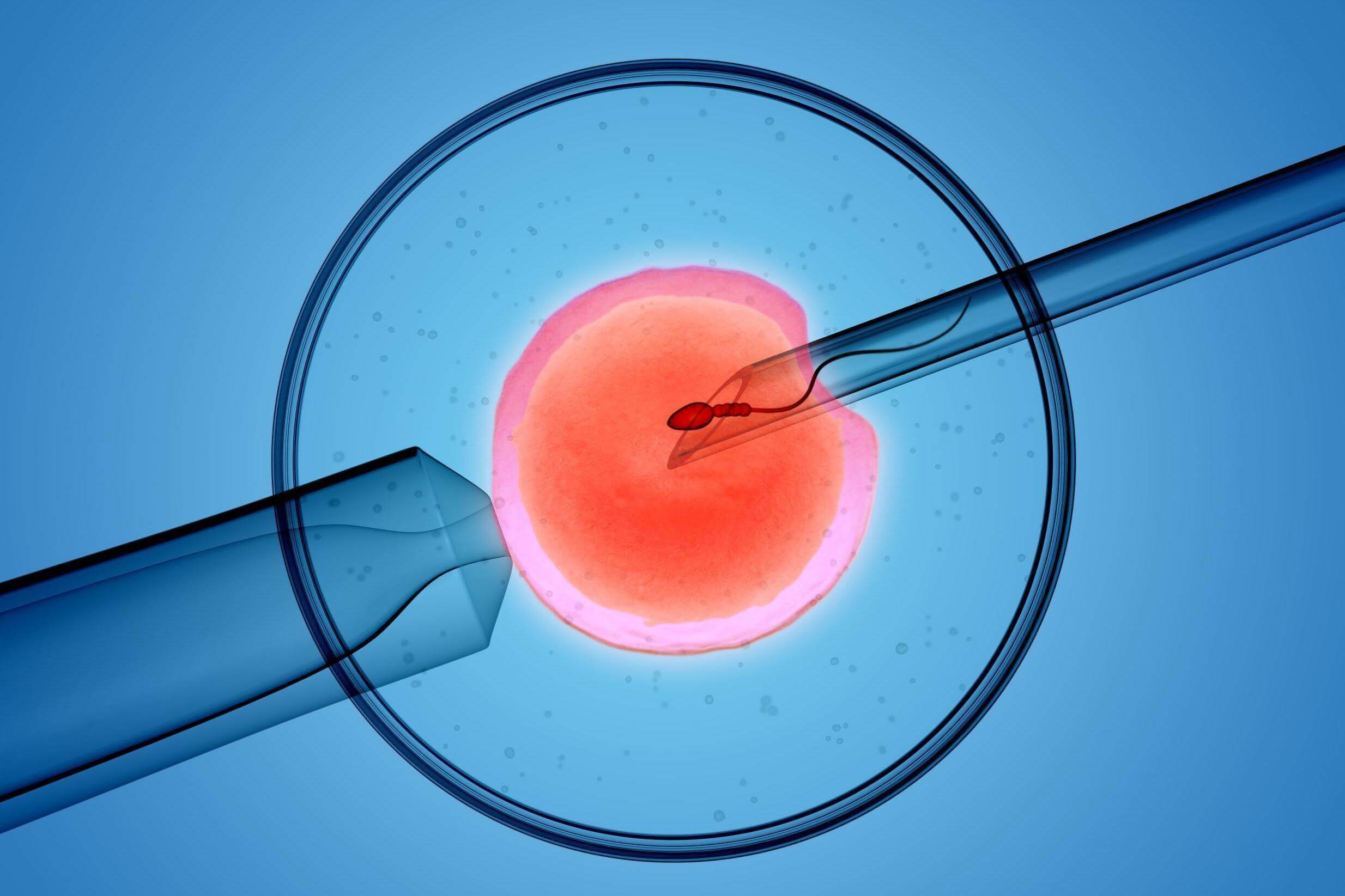 To Know The Best Possible IVF Treatment Cost In Delhi, Mumbai, Chennai, Bangalore Or Other Cities Of India, Contact Us Today!
We customize the treatment package according to the need of every individual. Most of the people have this doubt in their mind that just because the cost of the treatment is low here; it means their quality must be poor. Though it is not the truth, you'll get the best Test Tube Baby Treatment without any compromise.
Get In Touch Now To Know The IVF Treatment Cost In Best Hospitals!
Test Tube Baby Treatment Cost varies from procedure to procedure, patient to patient, city to city and gets affected due to several other factors and to get to know more of it, you can contact us. As your medical facilitator, we are here to assist you throughout your medical journey.
Request An Appointment!
Just make an appointment to get help from our experts