Chemotherapy is indeed one of the painful procedure, its intensity and cost depend on the situation of the patient and the type of cancer they are suffering from. Every case of cancer is different and so is their cost. To know the estimated Chemotherapy Cost In India, you can be in touch with Indo American Health.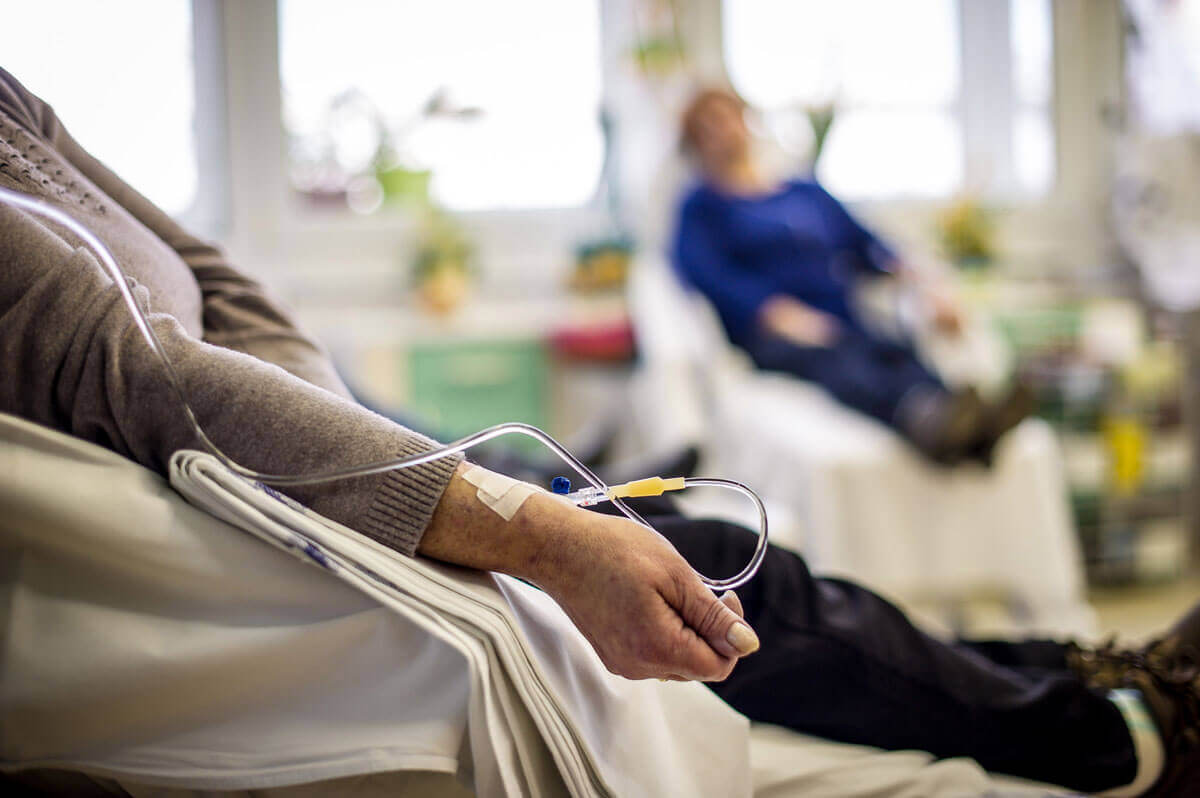 It is not possible to estimate the accurate cost because it may vary as per your condition at the time you have admitted to the hospital and get confirmed after completing all the examination necessary. But it can be said that the cost of chemotherapy is 60 – 80% lower in India as compared to a number of western countries, therefore, travelling here would save your money and help you get quality treatment with no compromise.
Why Indo American Health?
Tie-Up With Top Oncologist And Cancer Hospitals: Our panel has the detail of top best Chemotherapy Hospitals in all the major cities of India including Delhi, Mumbai, Pune, Chennai, Bangalore, etc., so, you can get the best treatment on time.
Round-The-Clock Support: We provide assistance to patients from booking an appointment with the oncologist to flying back after getting the treatment. We assist you throughout the journey.
To book your Low-Cost Chemotherapy session in top cancer hospitals in India, get in touch now. We promise to help you as best as we can to provide the treatment that kick-off the problem and, give you an opportunity to live the life the way you want to.
Request An Appointment!
Just make an appointment to get help from our experts