If you are travelling to India for surgery related to the brain, you should plan your budget first. Brain Surgery Cost In India is comparatively lower than western countries that led a large number of global patients choosing this destination for their treatment. Cost Of Brain Surgery in Delhi, Chandigarh, Chennai, Ahmedabad, Hyderabad, Nagpur, Pune, Mumbai cannot be same and, it lies in between $4517.94 - $ 6255.60. Various factors that affect the cost are mentioned below.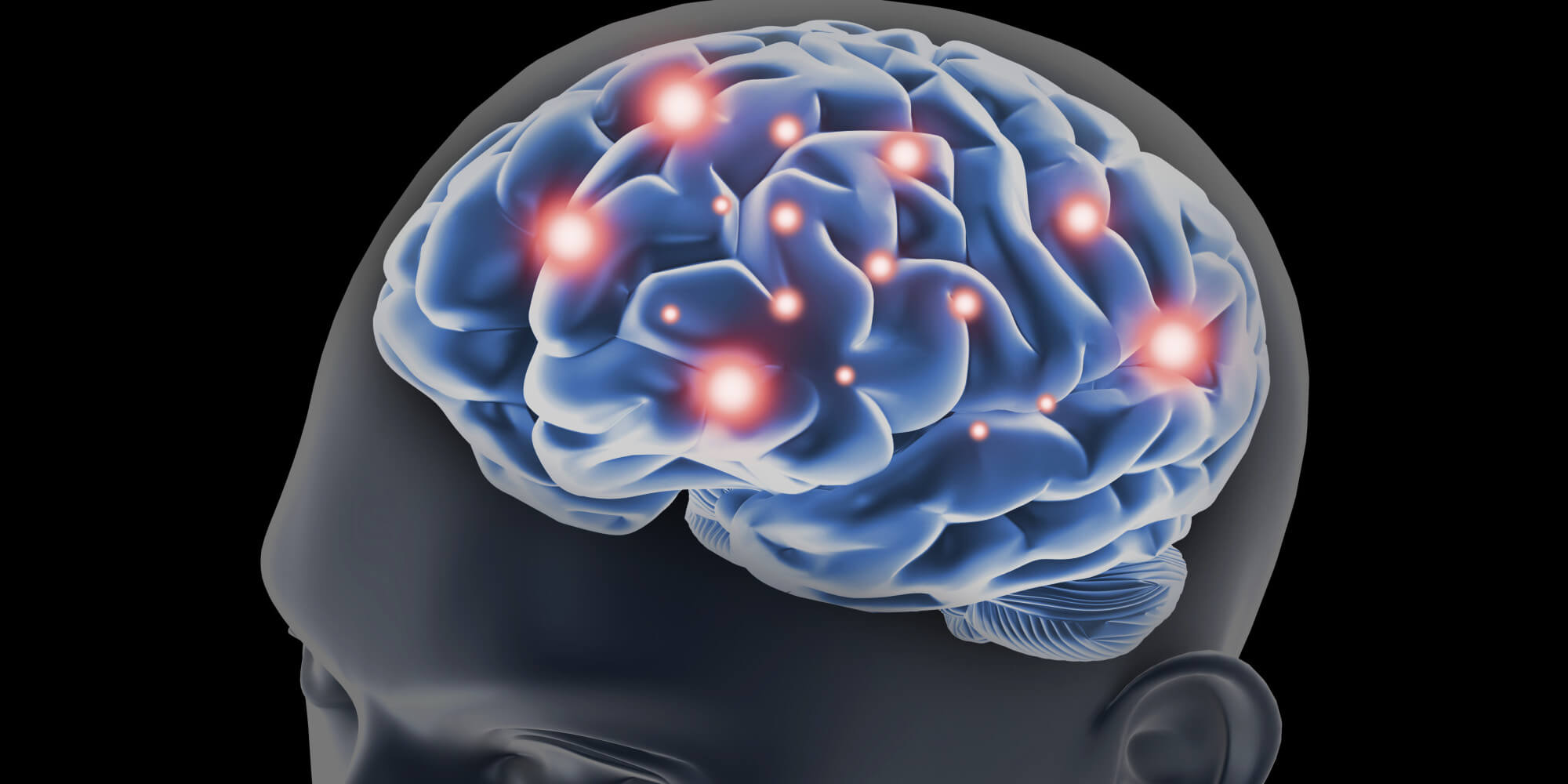 Cost Of Brain Surgery In Top Hospitals Based On The Following Factors:
Hospital: Type of hospital, self-paid or any insurance of the patient, the brand value of the hospital are some of the common factors that make a huge impact on the Neurosurgery Cost.
Medical Team: Technology or procedure used, surgery type, qualification and expertise of the neurosurgeon are the other factor that either increase or decrease the overall cost in different hospitals.
Patient's Condition: Patient's general health at the time of getting the treatment and the need for other treatment in conjunction may also affect the cost of brain surgery.
Contact Us Today To Know More!
If you have any query or doubt in your mind, you can consult us. Being your medical facilitator, we'll try our level best to answer each of your queries and arrange your medical trip with all the facilities that ease your journey. So, hurry up! Drop a line to make a direct contact with us today.
Request An Appointment!
Just make an appointment to get help from our experts