A lymphoma is a cancer of lymphatic cells that are divided into two major categories Hodgkin's lymphoma and non-Hodgkin's lymphoma, which is further classified according to its grades. To fight against the problem, it is important to identify the type you've been suffering from and begin its treatment as early as possible. Indo American Health is the one where your search for the best hospitals for Lymphoma Treatment In India will get its desired results. Our tie-up with the top-notch hospitals and surgeons will help us bridge the gap between the patient and the doctor.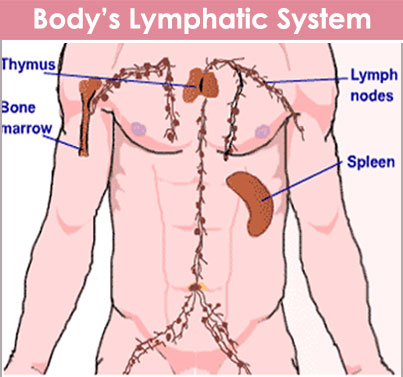 What Is Lymphoma Cancer?
Before you find the right Lymphoma Cancer Treatment for yourself, it is important for you to understand what it actually is. It is a type of cancer that starts in the immune system due to the uncontrollable growth of cells. Both its type i.e. Hodgkin's lymphoma and non-Hodgkin's lymphoma and their stages require different treatments and you need to discuss them with your doctor before you begin the procedure.
Why Indo American Health?
Reach us now to find out the best and top

Lymphoma Treatment Specialists

and

Lymphoma Hospitals

in Delhi, Mumbai, Pune, Nagpur, Chandigarh, Kolkata, Hyderabad and all the other cities of India.
We are best at arranging a medical trip for the patients, which ease their journey and shift their stress.
From healthcare facilities to site visit, we take good care of everything and try our level best to not give a single chance of complaining to the patients and their family ones.
Lymphoma Treatment Cost:
The Lymphoma Treatment Cost is not constant throughout the country and depends on the condition of the patient and the type of treatment they want. Drop us an email or dial our number to get in touch with our team for more help and assistance.
Request An Appointment!
Just make an appointment to get help from our experts