Indo American Health is the one-stop destination for the international patients who are searching for the best hospitals to get the Oncology Treatment In India. Cancer is a ruthless disease that needs to diagnose and treat at the earliest stage to increase your chances of recovering and surviving.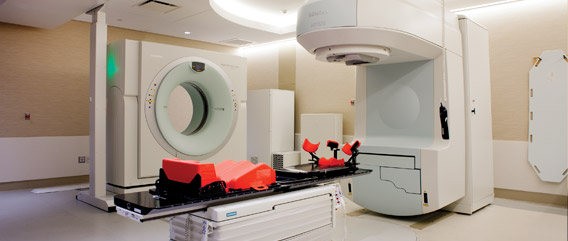 Tips To Search The Best Oncology Treatment Hospital In India:
Facilities: One of the common things that might affect your decision of getting the best oncology treatment in different cities of India including Delhi, Mumbai, Pune, Kolkata, Hyderabad, Chennai, Nagpur and more is the facilities they serve. Make sure the hospitals you are in touch with will provide all the facilities and have advanced equipment.
Cost: Another thing that will help you find the Best Oncology Specialist or hospital in the town is their cost and overall treatment charges. The cost can vary as per the choice of the specialist, their experience and the type of treatment you are getting.

If you don't want to trap yourself in any such hassle, you can get in touch with Indo American Health. We are the best and known for Medical Tourism In India and, have our expertise in connecting the international patients with the best hospitals and oncologists. For more details, be in touch now.
Request An Appointment!
Just make an appointment to get help from our experts