Oral cancer is a type of disease that can affect a person's mouth in several ways.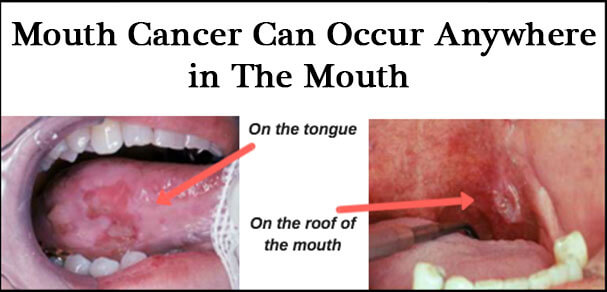 Oral cancer is a type of disease that can affect a person's mouth in several ways. It can occur on the surface of the tongue or lips, inside the cheeks, in the gums, in the roof and floor of the mouth, in the tonsils, and in the salivary glands. The ones, who are battling against it, know how much it affects the health and appearance. If you are diagnosed with this disease and want to get reasonable Mouth Cancer Treatment In India, get in touch with Indo American Health.
Mouth Cancer shows many early symptoms that must not be ignored, few of them are:
If you have sore in the mouth that is not healing since a long period of time, then you need to show it to doctor as it can be an early sign of mouth cancer.

Thickening in the cheek or mouth is considered as a bad signal and if it is followed by formation of the lump, then you need to get it checked immediately.

If a person is facing difficulty in chewing and swallowing food for a long period without any acceptable reason, then it is a matter of serious concern.

Loss of appetite and unexplained weight loss can be a symbol of degrading health and sometimes it may be a sign of oral cancer.
If your diagnosis has shown some trouble in your health and you are looking for a treatment that fits your budget, you can come to India. Indo American Health will provide you with facilities of Medical Tourism In India through which you can rest assured that you will be getting in touch with best doctors in India and we will take care of everything related to that. Call us to share details.
Request An Appointment!
Just make an appointment to get help from our experts